SKANTHAN VIVEKANANDA
2019 LA500
Monday, May 20, 2019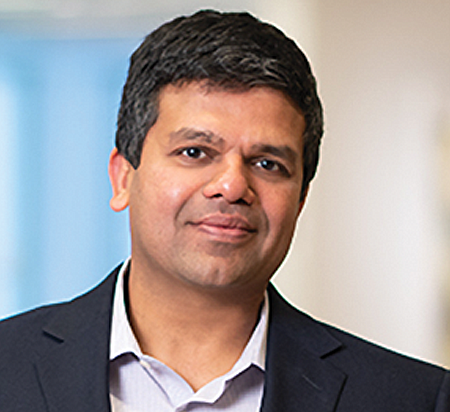 Partner, Orrick Herrington & Sutcliffe
THE LATEST: Vivekananda joined Orrick in February along with Howard Goldwasser, both experts in collateralized loan obligations and other structured products. Vivekananda and Goldwasser joined Orrick's structured finance group from Arnold & Porter.
BACKGROUND: Vivekananda represents banks and asset managers. His practice focuses on structured finance, derivatives and investment management. He also advises clients in transaction structuring, bankruptcy close-out analysis, and regulatory and compliance obligations arising under U.S. securities laws, the Commodity Exchange Act and the Dodd-Frank Act.
WORTH NOTING: Vivekananda served as a reservist in the Marine Corps from 1998 to 2002.
YEAR ON THE LA500: 1
For reprint and licensing requests for this article, CLICK HERE.