RONALD TUTOR
2019 LA500
Monday, May 20, 2019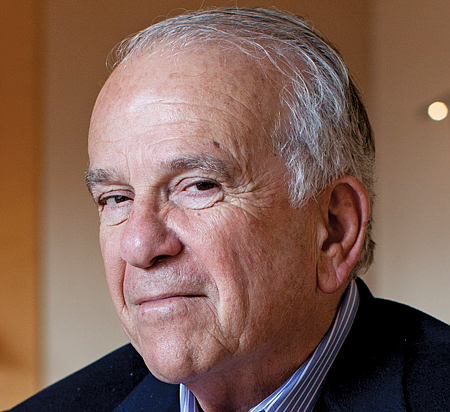 Chief Executive and Chairman, Tutor Perini Corp.
THE LATEST: Tutor Perini is working on a number of large-scale projects, including L.A. Metro's Purple Line Extension, and subway projects in San Francisco and New York City. Tutor has served as chairman of the Sylmar-based civil engineering and building construction company since 1999 and as chief executive since 2000.
BACKGROUND: Tutor began his career at A.G. Tutor Co., the company founded by his father in 1949, and later worked for its successor company, Tutor-Saliba. He is a member of the board of trustees at his alma mater, USC, and helped fund the Ronald Tutor Campus Center and Ronald Tutor Hall at the USC Viterbi School of Engineering.
WORTH NOTING: Tutor was part of a group of investors who purchased Miramax Films from the Walt Disney Co. in 2010 for $650 million. Tutor sold his stake in the film company in 2013 to the Qatar Investment Authority at an undisclosed price.
YEARS ON THE LA500: 4
For reprint and licensing requests for this article, CLICK HERE.