ROBERT ROSS
2019 LA500
Monday, May 20, 2019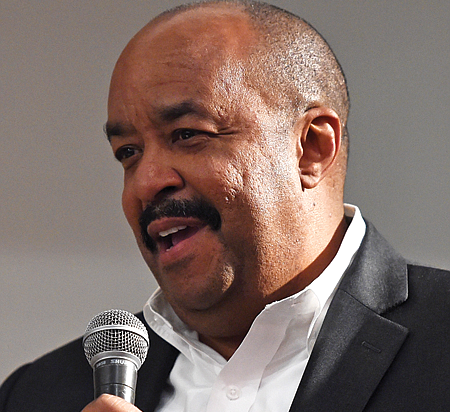 Chief Executive, California Endowment
THE LATEST: The California Endowment created a $10 million fund for outreach and education efforts for the 2020 census, including a focus on California's "hard-to-count" population of 10 million to 14 million immigrants and lower-income families. The nonprofit was also one of four philanthropic groups that provided a combined investment last year of $200,000 in the California Funders for Boys and Men of Color. The statewide initiative's goal is to improve the lives of men of color by shifting funds from youth detention to prevention programs.
BACKGROUND: Ross joined the California Endowment in 2000. The organization was founded in 1996 to address Californians' health needs. A public-health executive, Ross had previously been director of San Diego County's Health and Human Services Agency and commissioner of Public Health for the City of Philadelphia. He also served as medical director for the LINK School‐Based Clinic Program in Camden, N.J., and as an instructor of clinical medicine at the Children's Hospital of Philadelphia.
WORTH NOTING: Ross holds a diploma from the American Academy of Pediatrics and served on the President's Summit for America's Future and as chairman of the national Boost for Kids Initiative.
YEARS ON THE LA500: 3
For reprint and licensing requests for this article, CLICK HERE.