ROBERT O'BRIEN
2019 LA500
Monday, May 20, 2019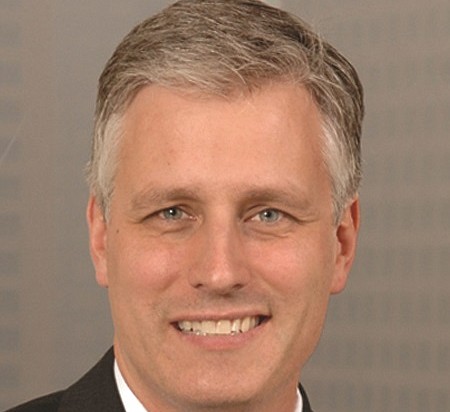 Partner and Co-Founder, Larson O'Brien
THE LATEST: O'Brien was appointed as special presidential envoy for hostage affairs at the U.S. Department of State in May 2018, where he has worked with the Trump administration, returning American hostages held abroad to the United States.
BACKGROUND: O'Brien is a partner at Larson O'Brien, the law firm he co-founded in 2016. The firm specializes in complex litigation and domestic and international arbitration. O'Brien was the federal court-appointed discovery master in several recent cases in the Central District of California, including litigation between Mattel Inc. and MGA Entertainment Inc. and the Justice Department's case against Standard & Poor's Financial Services.
WORTH NOTING: O'Brien served as a senior legal officer at the U.N. Security Council in Geneva from 1996 to 1998. He was a senior adviser to former Massachusetts Gov. Mitt Romney and former Wisconsin Gov. Scott Walker in their presidential campaigns. ranked No. 1 on Law 360's list of best firms for minority attorneys.
YEAR ON THE LA500: 4
For reprint and licensing requests for this article, CLICK HERE.