ROBERT LOWE
2019 LA500
Monday, May 20, 2019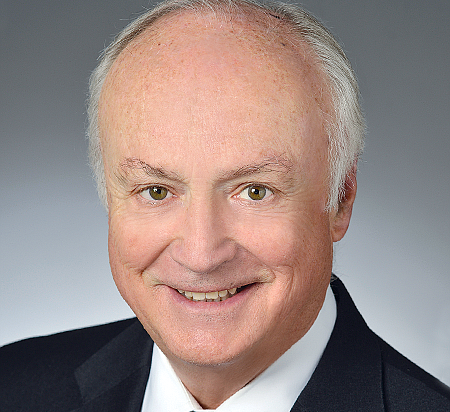 Chairman and Founder, Lowe Enterprises Real Estate Group Inc.
THE LATEST: Lowe's company, formerly known as Lowe Enterprises, has more than $2 billion of commercial real estate projects in the pipeline or under development. The company has developed, acquired or managed more than $29 billion of real estate.
BACKGROUND: Lowe founded his company in 1972. He has held a variety of leadership positions beyond his corporate roles, including as a trustee and past chairman at the Los Angeles Metropolitan YMCA. He received a bachelor's degree from Claremont McKenna College and an MBA from Stanford University.
WORTH NOTING: Lowe has been recognized with the Los Angeles mayor's City of Angels award and was recently inducted into the Stanford University Real Estate Hall of Fame.
YEARS ON THE LA500: 4
For reprint and licensing requests for this article, CLICK HERE.