RICHARD KAYNE
2019 LA500
Monday, May 20, 2019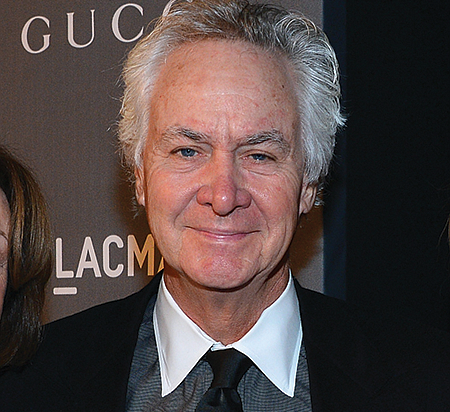 Co-Chairman, Kayne Anderson Capital Advisors
THE LATEST: In August, Kayne's investment firm announced it had raised $3 billion for its middle-market credit fund. Months later, the firm participated in a $25 million fundraising round for healthcare platform provider Think Research Corp.
BACKGROUND: Kayne is co-chairman of Kayne Anderson Capital Advisors, which he co-founded in 1984 with the late business magnet John Anderson. Kayne Anderson Capital specializes in alternative investment strategies, including energy and infrastructure, credit, real estate, and growth equity. As of February, the firm managed about $30 billion in assets and counts institutions, endowments, foundations, family offices and high-net-worth individuals as clients. Kayne also co-founded Kayne Anderson Rudnick Investment Management. Kayne helped grow that firm to more than $10 billion in assets under management before selling it in 2001 to Phoenix Cos. Kayne began his career in the mid-1960s as an analyst with Loeb Rhodes & Co.
WORTH NOTING: In March 2018, Kayne told the New Zealand Herald that he planned to invest more than $50 million to develop two new public golf courses north of Auckland. Kayne was No. 50 on the Business Journal's 2018 list of Wealthiest Angelenos with an estimated net worth of $1.3 billion.
YEARS ON THE LA500: 4
For reprint and licensing requests for this article, CLICK HERE.