PETER DIAMANDIS
2019 LA500
Monday, May 20, 2019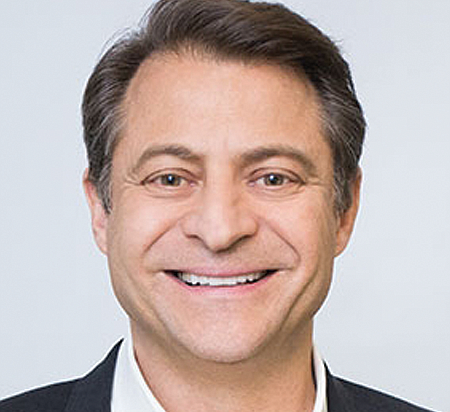 Executive Chairman, XPrize Foundation
THE LATEST: Diamandis is founder of the XPrize Foundation, which specializes in operating large-scale incentive competitions to solve grand problems. In 2018, Diamandis launched Celularity, a biotechnology company focused on boosting human immunity. In May, Diamandis and Gov. Gavin Newsom announced a competition to develop hardware for quickly detecting and managing wildfires.
BACKGROUND: Early in his career, Diamandis founded several space-related companies, including the International Space University, Constellation Communications and Zero-G. Diamandis is co-founder and vice chairman of Human Longevity Inc., a genomics and cell-therapy company focused on extending the human life span. He co-founded and serves as executive chairman of Singularity University, a graduate-level institution in Silicon Valley. He is also co-founder and co-chairman of Planetary Resources Inc., which aims to design spacecraft that will enable the detection and prospecting of asteroids for fuels and precious metals.
WORTH NOTING: Although the $20 million Google Lunar XPrize expired in 2018, the foundation announced in April that it will award SpaceIL, one of the original competitors, a $1 million "Moonshot Award." The firm's Beresheet spacecraft crash landed on the moon's surface.
YEARS ON THE LA500: 4
For reprint and licensing requests for this article, CLICK HERE.