PETER CHERNIN
2019 LA500
Monday, May 20, 2019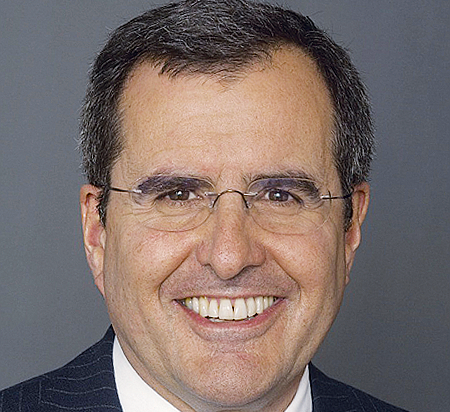 Chairman, Chernin Group
THE LATEST: Chernin's streaming platform, Otter Media, was fully acquired by AT&T last year in a deal estimated to be worth more than $1 billion. AT&T had owned a 50% stake in the company, which has been in the vanguard of digital entertainment with its acquisition of companies that cater to younger viewers through a mix of anime and YouTube talent.
BACKGROUND: Chernin founded the Chernin Group in 2010. The media holding company includes Chernin Entertainment, which produces feature films and TV programs, and India-based CA Media, which invests in media, entertainment and technology in Asia. From 1996 to 2009, Chernin served as president and chief operating officer at News Corp., where he led the company's L.A.-based businesses, including the 20th Century Fox film studio. Previously, he served as president and chief operating officer at Lorimar Film Entertainment.
WORTH NOTING: At Fox, Chernin greenlit production of two of the highest-grossing motion pictures in history — "Avatar" and "Titanic."
YEARS ON THE LA500: 4
For reprint and licensing requests for this article, CLICK HERE.