MARCY CARSEY
2019 LA500
Monday, May 20, 2019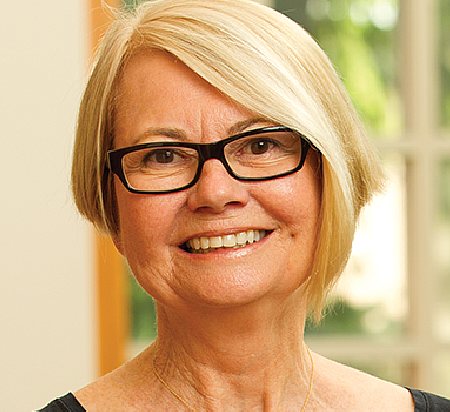 Chairwoman, Hammer Museum at UCLA
THE LATEST: As a producer, Carsey created some of TV's biggest sitcoms. Today, as chairwoman of the Hammer Museum, she's developing a different sort of hot property. The Hammer is in the midst of an extensive renovation, which has Carsey in fundraising mode at events such as a May auction at Sotheby's in New York, and a private dinner and auction in April at the UTA Artist Space in Beverly Hills.
BACKGROUND: Carsey, who has been chairwoman of the Hammer Museum at UCLA since 2014, kicked off a $180 million fundraising campaign in 2018 with her own $20 million gift as well as a $50 million donation from Lynda and Stewart Resnick. The funds will be used to expand programming and renovate the Westwood museum. Carsey was co-founder of Carsey-Werner, the award-winning production company behind the "The Cosby Show," "Roseanne" and "That '70s Show." She's a member of the Academy of Television Arts & Sciences Hall of Fame, and the Broadcasting and Cable Magazine Hall of Fame. Carsey retired from TV in 2007 to focus on public education and social justice causes.
WORTH NOTING: In January, Carsey listed an oceanfront home in Malibu, one of several Southern California properties she owns, for nearly $13 million.
YEARS ON THE LA500: 2
For reprint and licensing requests for this article, CLICK HERE.