KENNETH MCBRIDE
2019 LA500
Monday, May 20, 2019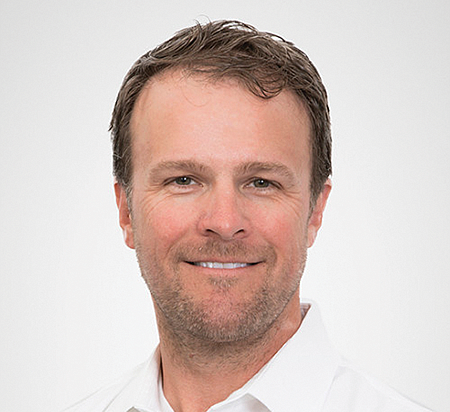 Chief Executive and Chairman, Stamps.com Inc.
THE LATEST: In February, McBride revealed that Stamps.com was ending its exclusive 23-year partnership with the U.S. Postal Service. So who would the online stamp retailer look to for its next partner? McBride said his company was already in the process of building relationships with the likes of Amazon.com Inc., UPS Inc. and FedEx Corp.
BACKGROUND: After joining Stamps.com in 1999, McBride was promoted from senior director of finance to chief financial officer and then to chief executive. Last year, Stamps.com brought in $536.9 million in revenue. Before joining Stamps.com, McBride was a research analyst for Salomon Smith Barney, where he covered the tech industry.
WORTH NOTING: McBride's blood runs Cardinal through and through. He earned his bachelor's and master's degrees in electrical engineering from Stanford University and later returned to obtain his MBA from the Stanford Graduate School of Business.
YEAR ON THE LA500: 1
For reprint and licensing requests for this article, CLICK HERE.