JOHN RAFFOUL
2019 LA500
Monday, May 20, 2019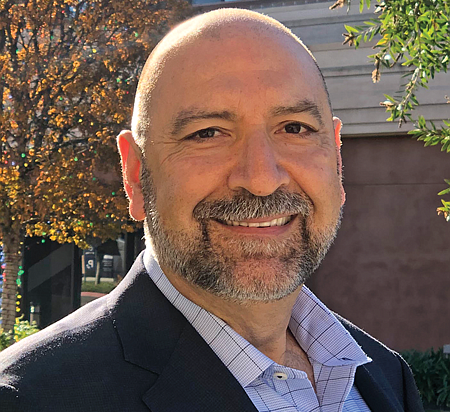 President, Adventist Health White Memorial
THE LATEST: Raffoul oversees the 353-bed teaching hospital, which serves more than 245,000 patients annually.
BACKGROUND: Raffoul was named president of Adventist Health in 2015, after serving as chief financial officer, chief operating officer and executive vice president. He started at White Memorial in 1984 as an accountant. He has also worked for Terrace Plaza Medical Center in Baldwin Park and Casa Colina Inc.'s hospital in Pomona. During Raffoul's tenure at White Memorial, he has helped develop the medical center's code of business ethics and guiding principles, and he oversaw the medical center's $250 million seismic upgrade.
WORTH NOTING: Last fall, Oscar De La Hoya's charity donated $100,000 to the Adventist Health White Memorial Cleft Palate program. A number of units at the Boyle Heights hospital are named for the retired boxer, including the Oscar De La Hoya Labor & Delivery Center, and the Oscar De La Hoya Neonatal Intensive Care Unit.
YEARS ON THE LA500: 1
For reprint and licensing requests for this article, CLICK HERE.