JEFFREY KIGHTLINGER
2019 LA500
Monday, May 20, 2019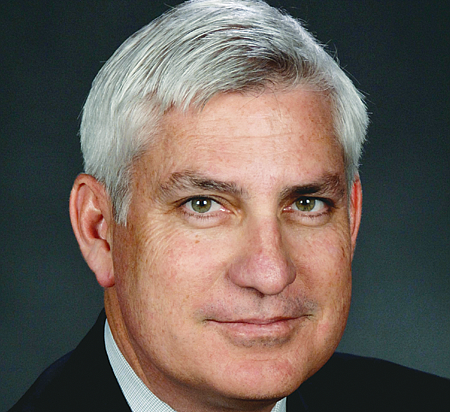 Chief Executive, Metropolitan Water District of Southern California
THE LATEST: Kightlinger recently helped forge an agreement among the seven states that rely on the Colorado River as a water source. The Drought Contingency Plan would reduce the amount each state takes from the Colorado if the river's reservoir system reaches critical levels. Congress approved the agreement, and President Donald Trump signed the legislation in April. Kightlinger was also a proponent of Gov. Jerry Brown's twin tunnels water project for the Sacramento-San Joaquin River Delta. He reportedly tried to convince California Gov. Gavin Newsom to retain the plan, but Newsom decided to downsize the project to a single tunnel.
BACKGROUND: Kightlinger has led the Metropolitan Water District, the nation's largest municipal water provider, since 2006. He attended UC Berkeley for his undergraduate studies and holds a law degree from Santa Clara University.
WORTH NOTING: Kightlinger serves on a number of boards, including for the USC Price School of Public Policy, the UCLA Sustainability Advisory Board and the Los Angeles Economic Development Council.
YEARS ON THE LA500: 4
For reprint and licensing requests for this article, CLICK HERE.