JEFFREY GLASSMAN
2019 LA500
Monday, May 20, 2019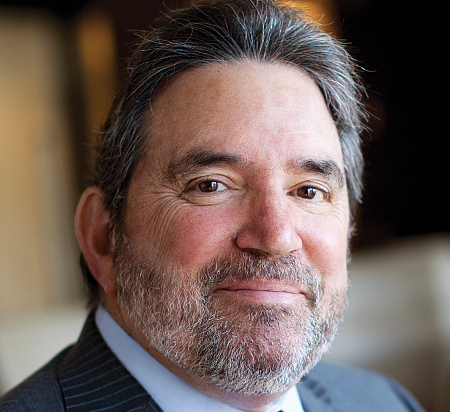 Chief Executive and Chairman, Covington Capital Management
THE LATEST: After 12 years as Chief Executive of Covington, Glassman last year added the title of Chairman.
BACKGROUND: Downtown-based Covington manages in excess of $2.5 billion in assets for individuals, families, trusts and foundations. Glassman has practiced law for more than 30 years, specializing in estate planning, probate and trust administration, and was a principal in the firm of Riordan & McKinzie for many years. Immediately before joining Covington in 2007, Glassman was at Bingham Legg Advisers, a joint venture between law firm Bingham McCutchen and investment manager Legg Mason Inc.
WORTH NOTING: Glassman is chairman emeritus of the board of the Los Angeles Jewish Home. He also serves on boards for the Mark Hughes Foundation, Riordan Foundation, Los Angeles Sports and Entertainment Commission and ArtCenter College of Design.
YEARS ON THE LA500: 2
For reprint and licensing requests for this article, CLICK HERE.