JAY PENSKE
2019 LA500
Monday, May 20, 2019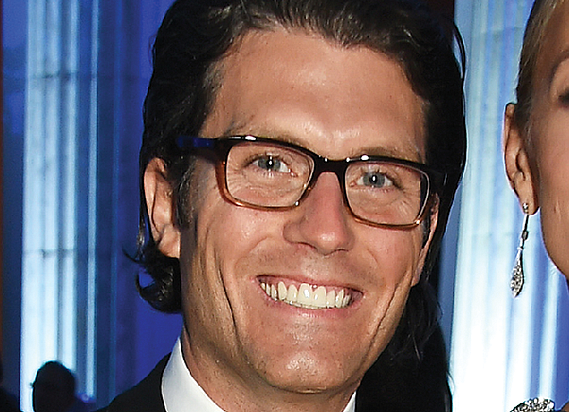 Chairman and Chief Executive, Penske Media Corp.
THE LATEST: In January, Penske picked up the remaining 49% stake in music magazine Rolling Stone. Two years earlier, he had purchased a 51% stake in the brand from founder Jann Wenner.
BACKGROUND: Penske Media owns 16 media brands, including WWD, Variety, Robb Report and Deadline.com. The son of auto-racing legend Roger Penske, Jay also owns and operates the Dragon Racing team in the Formula-E series. Penske founded PMC in Los Angeles in 2004 and has built the bicoastal operation into a digital-media company that reaches more than 220 million consumers per month. PMC also produces more than 175 live events annually and has a data-services business. Penske previously created, built and sold Mail.com and was cofounder of Firefly, the first mobile phone for kids.
WORTH NOTING: Penske is a board member at the Paley Center for Media.
YEARS ON THE LA500: 4
For reprint and licensing requests for this article, CLICK HERE.