JAY MANGEL
2019 LA500
Monday, May 20, 2019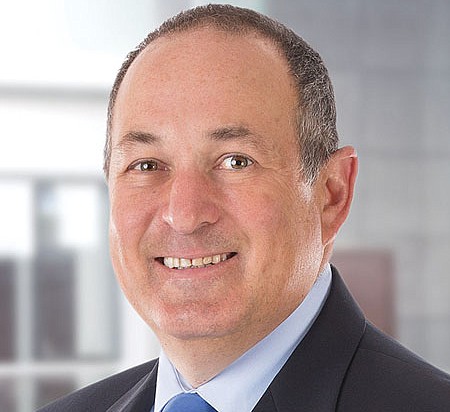 Office Managing Partner, Los Angeles, Crowe
THE LATEST: Mangel has been with Crowe since 2008. Last year, the public accounting, consulting and technology firm, which has offices around the world, changed its name from Crowe Horwath.
BACKGROUND: Mangel specializes in import/export, manufacturing, asset-based financing, mergers and acquisitions, and business liquidation. His clients include entrepreneurial ventures as well as mature companies. Mangel is a member of the American Institute of Certified Public Accountants and the California State Society of Certified Public Accountants. The Fashion Industries Guild named him honoree of the year in 2012 and the National Jewish Medical and Research Center named him man of the year in 2002.
WORTH NOTING: Mangel is a past president of City of Hope's Apparel Industries Group and of the Textile Professional Club
YEARS ON THE LA500: 2
For reprint and licensing requests for this article, CLICK HERE.