JANE CLOSE CONOLEY
2019 LA500
Monday, May 20, 2019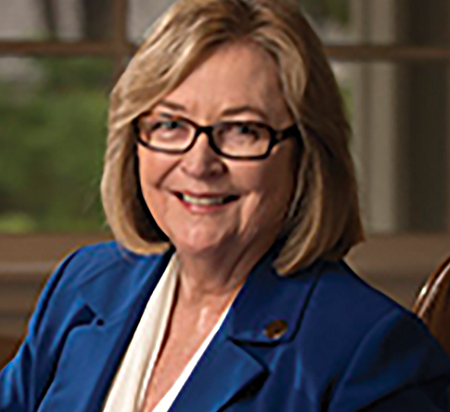 President, Cal State Long Beach
THE LATEST: In February, Conoley announced the university had struck a deal with the Coast Guard to provide free tuition, salary and other benefits to students on track to become Coast Guard officers. The College Student Pre-Commitment Initiative program covers costs for eligible juniors and seniors. This year, Conoley also led the university's effort to replace its mascot, Prospector Pete, established to commemorate the school's 1949 founding in a nod to the 1849 California gold rush.
BACKGROUND: Conoley joined the university in 2014 after holding leadership positions at UC Riverside, UC Santa Barbara, Texas A&M University and the University of Nebraska-Lincoln. Conoley has degrees from the University of Texas at Austin and the College of New Rochelle in New York.
WORTH NOTING: Conoley chairs Everyone Home Long Beach, a city initiative to address California's homelessness crisis and its impact on Long Beach.
YEARS ON THE LA500: 2
For reprint and licensing requests for this article, CLICK HERE.