JAMIE SIMINOFF
2019 LA500
Monday, May 20, 2019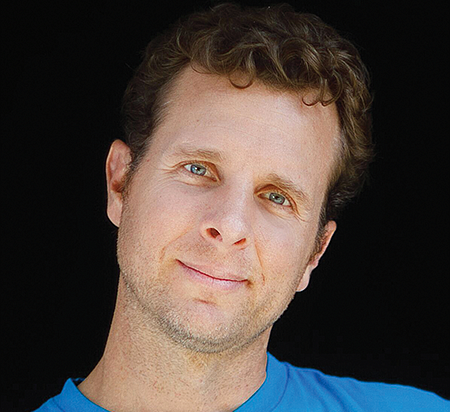 Founder and Chief Inventor, Ring
THE LATEST: Following the 2018 sale of his smart doorbell company to Amazon.com Inc. for $1 billion, Siminoff has been supporting the retail giant's development teams. He helped shape Amazon's Alexa Guard security product, for instance, which can detect the sound of glass breaking in a home.
BACKGROUND: A lifelong inventor, Siminoff developed the Wi-Fi video doorbell in his garage in 2011. The invention, initially called DoorBot, spurred the creation of Ring's DIY home security products and services, including the Ring Video Doorbell. Siminoff said the company's mission since its inception has been to create products to reduce crime and make neighborhoods safer. His other inventions include PhoneTag, a voicemail-to-text company, and Unsubscribe Inc., which helps users scrub commercial email from their inboxes. He sold those companies in 2009 and 2011, respectively.
WORTH NOTING: In 2013, Siminoff pitched DoorBot on "Shark Tank" and came away empty handed. Last fall, flush with the success of Ring, he joined the show as a guest host.
YEAR ON THE LA500: 2
For reprint and licensing requests for this article, CLICK HERE.