JAIME LEE
2019 LA500
Monday, May 20, 2019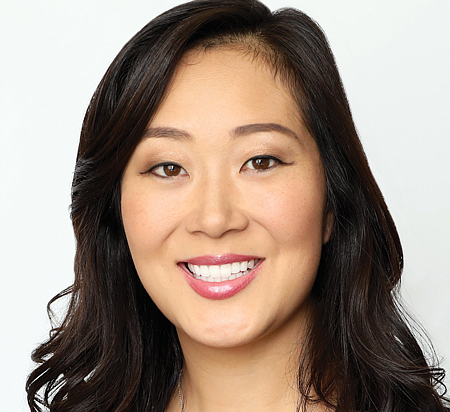 Chief Executive, Jamison Realty Inc.
THE LATEST: The older sister of Garrett Lee, Jaime Lee runs the leasing and brokerage arm of Koreatown-based Jamison, which is responsible for 18 million square feet of commercial and residential properties, largely in the Koreatown market.
BACKGROUND: Lee attended USC and has been an active alumna. In May 2018 she was elected to the school's Board of Trustees and served as the 2017–2018 President of the USC Alumni Association Board of Governors. She was previously president of the USC Asian Pacific Alumni Association Board of Directors. Lee was elected president of the Board of Harbor Commissioners for the Port of Los Angeles in April 2018. She has held leadership roles at the Los Angeles City Employees' Retirement System Board of Administration, the Industrial Development Authority, and the Quality and Productivity Commission. She is currently on the California Film Commission.
WORTH NOTING: Lee is a founding board member of Harvard-Westlake's Korean American Alumni Network and its Diversity, Equity and Inclusion Council.
YEARS ON THE LA500: 2
For reprint and licensing requests for this article, CLICK HERE.