J.J. ABRAMS
2019 LA500
Monday, May 20, 2019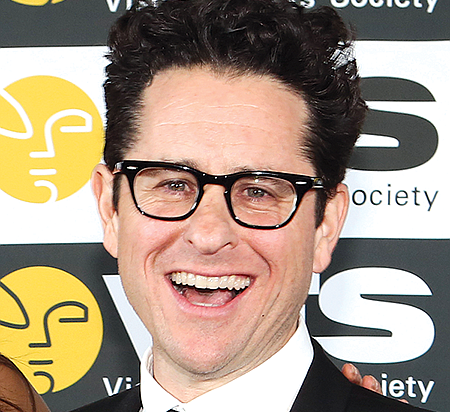 Chief Executive, Bad Robot Productions Inc.
THE LATEST: It's been another active year for Abrams, who in February completed directing "Star Wars: The Rise of Skywalker," the ninth film in the "Star Wars" series. Abrams' production company, Bad Robot, which has been housed at Paramount since 2006, is reportedly being courted by Walt Disney Co. (which produces the "Star Wars" films), Warner Bros., Universal and Apple in a deal that could be valued at $500 million. In March, Abrams was among the Hollywood A-listers on stage with Apple Chief Executive Tim Cook at the launch of Apple TV+. During the event, Abrams revealed plans to produce a half-hour rom-com series for the subscription video streaming service.
BACKGROUND: Abrams co-founded Bad Robot in 2001 and went on to produce TV hits "Lost", "Alias", "Fringe", "Westworld" and "Person of Interest." He has also turned out box office blockbusters such as "Star Wars: The Force Awakens," "Star Trek Beyond" and "Mission Impossible: Ghost Protocol."
WORTH NOTING: "Star Wars: The Force Awakens" — which Abrams co-wrote, directed and produced — earned more than $2 billion at the box office.
YEARS ON THE LA500: 4
For reprint and licensing requests for this article, CLICK HERE.