GERUN RILEY
2019 LA500
Monday, May 20, 2019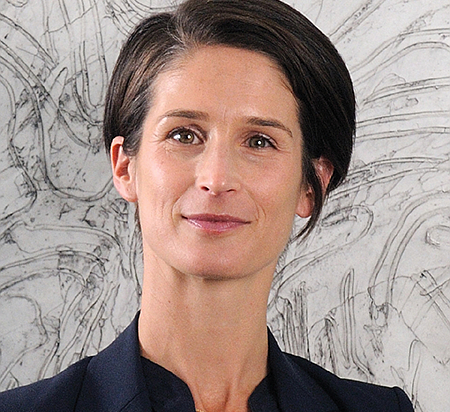 President, Eli and Edythe Broad Foundation
THE LATEST: The Broad Foundation in January donated $1 million to Providence Saint John's Health Center to establish the Broad Center for Robotic Joint Replacement. In February, the Broad Institute of MIT and Harvard announced a $15 million commitment from Louis Gerstner Jr., former IBM chief executive and current Broad Institute chairman, to create the Gerstner Center for Cancer Diagnostics at the Broad Institute. The Broad Foundation endowed an additional $10 million to the center, which will study blood-based biopsies for tracking disease progression.
BACKGROUND: Riley began working for Eli and Edythe Broad in 2003 in an entry-level administrative position and assumed roles of increasing responsibility, serving as chief of staff, vice president and senior vice president of the foundation before being named president in 2016. She oversees the activities and investments of the foundation's work in education, scientific and medical research, and the arts. Riley has worked on several key programs, including the Broad Prize for Urban Education and the opening of The Broad museum. She has worked with recipients of major Broad Foundation grants, including the Broad Stage; the Broad Institute; the Broad stem cell research centers at UCLA, USC and UC San Francisco; and the Broad contemporary art museums at the Los Angeles County Museum of Art and Michigan State University. She is on the board of the Broad Institute of MIT and Harvard.
WORTH NOTING: Riley holds a degree in neuroscience from Bowdoin College.
YEARS ON THE LA500: 1
For reprint and licensing requests for this article, CLICK HERE.