GENE SEROKA
2019 LA500
Monday, May 20, 2019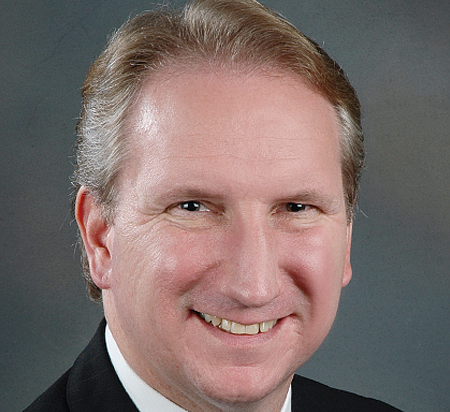 Executive Director, Port of Los Angeles
THE LATEST: Seroka is leading the nation's largest hub for trade with China during a tumultuous period. The port has seen several spikes in import volume as shippers have raced to get ahead of several rounds of new tariffs imposed by the Trump administration. Seroka's next challenge is an effort by APM Terminals to place autonomous freight-carrying vehicles on Pier 400. Plans to implement that technology have been put on hold for now after union protests.
BACKGROUND: Prior to taking over at the nation's largest port in 2014, Seroka spent nearly 30 years in various positions at shipping line American President Lines Ltd.
WORTH NOTING: During his tenure with American President Lines, Seroka worked in Shanghai, Singapore, Jakarta and Dubai.
YEARS ON THE LA500: 4
For reprint and licensing requests for this article, CLICK HERE.