DUNSON CHENG
2019 LA500
Monday, May 20, 2019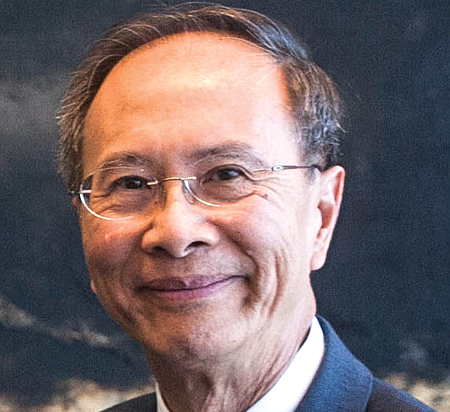 Executive Chairman, Cathay General Bancorp
THE LATEST: Retirement from his chief executive and president posts has not stopped Cheng from continuing on as executive chairman of Cathay General Bancorp, a position he has held since 2016 when Pin Tai succeeded him as CEO and president
BACKGROUND: Cheng joined Cathay Bank in 1982 as a director and became president in 1985 and chief executive in 2003. Cathay Bank, which had $16.8 billion in assets as of December 31, 2018, opened in 1962 as the first Chinese American bank in Southern California. Before joining Cathay Bank, Cheng worked in engineering at Xerox Corp.
WORTH NOTING: Under Cheng, the company grew significantly, building branches in California and beyond, as well as establishing representative offices and a branch in Asia. Cheng also oversaw the successful completion of nine mergers and acquisitions, and the opening of the company's corporate center in El Monte.
YEARS ON THE LA500: 4
For reprint and licensing requests for this article, CLICK HERE.