DARRYL DUNN
2019 LA500
Monday, May 20, 2019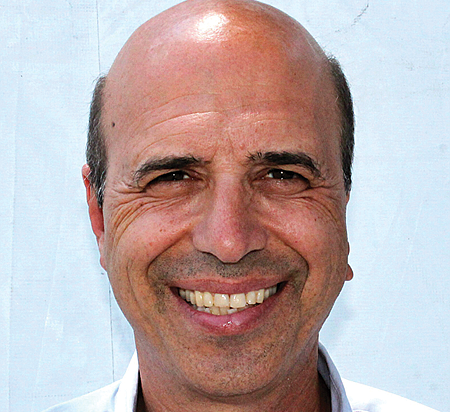 Chief Executive and General Manager, Rose Bowl Operating Co.
THE LATEST: This year marks the 20-year anniversary of Dunn's leadership at one of the area's most storied venues. During that time, Dunn has helped grow the organization from an annual budget of $9 million to nearly $53 million in 2019. The Rose Bowl continues to reap the benefits of its ongoing relationship with UCLA and the Tournament of Roses.
BACKGROUND: Dunn manages all aspects of the Rose Bowl, including contract negotiations, tenant relationships, marketing and operations. He negotiated 30-year agreements with UCLA and the Tournament of Roses. Prior to joining the Rose Bowl, Dunn worked for the Los Angeles Kings, Los Angeles Raiders and Los Angeles Clippers.
WORTH NOTING: Dunn spearheaded the founding of two nonprofit organizations: the Rose Bowl Legacy Foundation, and the First Tee of Greater Pasadena.
YEARS ON THE LA500: 4
For reprint and licensing requests for this article, CLICK HERE.