BOBBY MURPHY
2019 LA500
Monday, May 20, 2019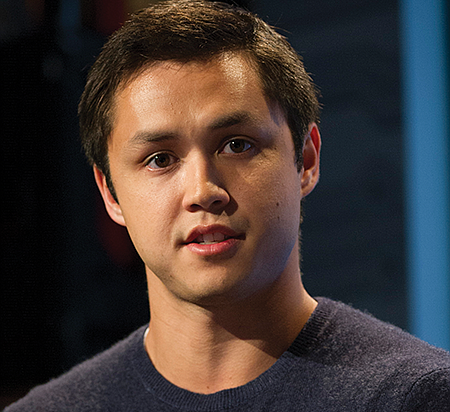 Chief Technology Officer, Snap Inc.
THE LATEST: After struggling with management turnover and product challenges for more than a year, Snapchat, the Venice-based disappearing-messages app that Murphy co-founded, is positioned for a potential recovery. Snap's recent earnings beat expectations and revealed user growth. Snap also hosted its first Partner Summit in April, announcing several new tools.
BACKGROUND: Murphy helped launch Snapchat and its parent company, Snap Inc., in 2010. Snap completed its IPO in March 2017, with a first trading day bump bringing the company to a market capitalization of about $33 billion. Since then, market cap has dropped to about $15.7 billion. The company took a hit when Facebook copied Snapchat's highly engaging Stories feature, then suffered another blow following a much-maligned redesign.
WORTH NOTING: In 2018, Snap formed a partnership with music streaming company Pandora Media Inc., which will allow Pandora songs to be shared by Snapchat users through the messaging platform.
YEAR ON THE LA500: 3
For reprint and licensing requests for this article, CLICK HERE.