BOBBY KOTICK
2019 LA500
Monday, May 20, 2019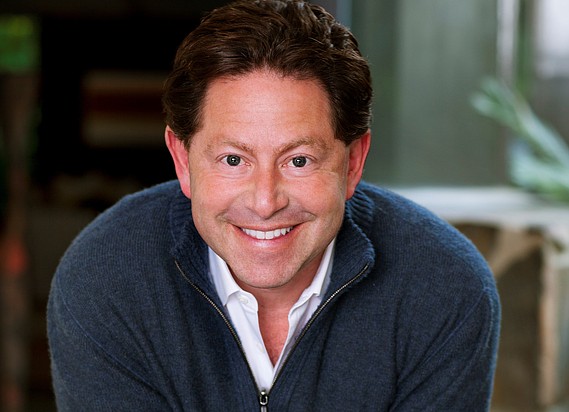 Chief Executive, Activision Blizzard Inc.
THE LATEST: It's been a turbulent year for Kotick, who has been with Activision Blizzard Inc. since 1990 and is one of the tech industry's longest-serving executives. The video game company — home to the "Call of Duty," "Candy Crush" and "Overwatch" franchises — reported record revenue for 2018. In February, though, the company laid off nearly 800 workers. Activision Blizzard is one of the largest video game publishers in the world.
BACKGROUND: Kotick, who began his tech career while attending the University of Michigan, became chief executive of Activision in 1991. The company's games include "Overwatch," which debuted in 2016 and led to the creation of a 12-team professional esports league. Kotick is on the boards of Coca-Cola Co., the Los Angeles County Museum of Art, the Center for Early Education and Harvard Westlake School.
WORTH NOTING: Kotick is the founder of the Call of Duty Endowment, a nonprofit that helps military veterans find high-quality careers.
YEARS ON THE LA500: 4
For reprint and licensing requests for this article, CLICK HERE.