ARA MAHDESSIAN
2019 LA500
Monday, May 20, 2019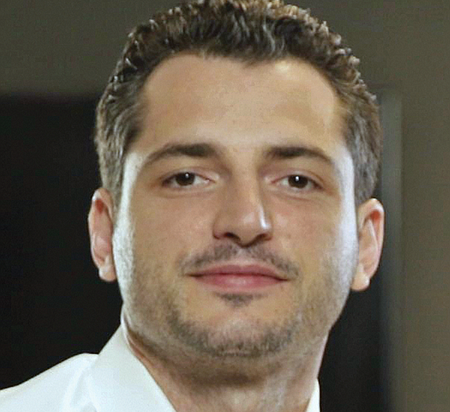 Chief Executive and Co-Founder, ServiceTitan Inc.
THE LATEST: In March, Mahdessian announced that his home services software company ServiceTitan would be expanding its headquarters to 800 N. Brand Blvd. in Glendale, the office space that Nestlé left last year. The need for extra space came from the company's rapid growth last year when ServiceTitan expanded from about 500 employees to nearly 1,000. In February, the company opened an office in Armenia.
BACKGROUND: Mahdessian and ServiceTitan co-founder Vahe Kuzoyan created their company as a cloud-based software offering that helps home services contractors, such as plumbers and electricians, manage and grow their businesses. As of 2019, the company was valued at $1.65 billion.
WORTH NOTING: Mahdessian and Kuzoyan both moved to L.A. in the 1980s — Mahdessian from Iran, Kuzoyan from Armenia. When Mahdessian and Kuzoyan met at a USC-Stanford Armenian Student Association ski trip, they realized how much they had in common. After graduating, they started working together to build ServiceTitan.
YEAR ON THE LA500: 1
For reprint and licensing requests for this article, CLICK HERE.