AARON JACOBY
2019 LA500
Monday, May 20, 2019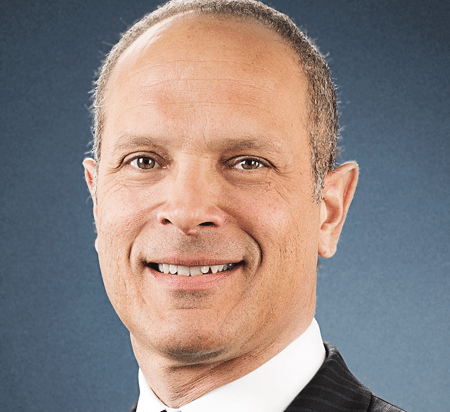 Managing Partner, Los Angeles, Arent Fox
THE LATEST: In 2018, Jacoby served as lead counsel in several Federal Trade Commission enforcement actions. In addition, he advised on a number of complex acquisitions with deal sizes in the hundreds of millions of dollars.
BACKGROUND: At Arent Fox, Jacoby leads the largest automotive practice of its kind and is the preeminent lawyer in the nation for issues involving the automotive sector. He focuses on the intersection of the automotive and technology industries, and his practice includes strategic advice on dealership acquisitions, serving as counsel for some of the largest transactions in the industry. Jacoby also focuses on cutting-edge and disruptive developments in the automotive sector including autonomous vehicles, ride sharing, online sales and direct manufacturer sales.
WORTH NOTING: Aaron is a member of the National Association of Dealer Counsel and serves as counsel to a variety of industry associations.
YEAR ON THE LA500: 1
For reprint and licensing requests for this article, CLICK HERE.