Most Influential Women Attorneys: CRYSTAL LOFING
Custom Content by the Los Angeles Business Journal
Wednesday, April 18, 2018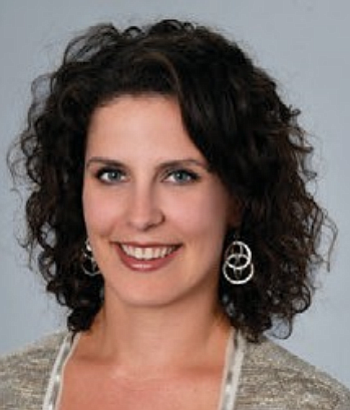 Crystal Lofing is a partner in Allen Matkins' Century City office's real estate group whose practice involves multiple facets of real estate transactions, specifically including acquisitions and dispositions (including note purchases and subsequent foreclosure or deed-in-lieu of foreclosure processes and negotiations), commercial leasing, real estate joint venture agreements, ground lease and development transactions and other documents relating to the ongoing operation and management of commercial property. She represents landlords, tenants, sellers, buyers, developers and other real estate users, ranging from entrepreneurial individuals and entities to real estate investment trusts and other highly sophisticated institutional investors.
She is frequently involved in some of California's most high-profile real estate matters. Since 2010 she has closed more than $10 billion in commercial acquisitions and dispositions. Notable transactions include her representation of Strada Investment Group in the acquisition of a 5-building campus on 140 acres in Roseville for $105.1 million.
For reprint and licensing requests for this article, CLICK HERE.