Tribune Publishing Shareholders File Lawsuit Against Board
Thursday, June 2, 2016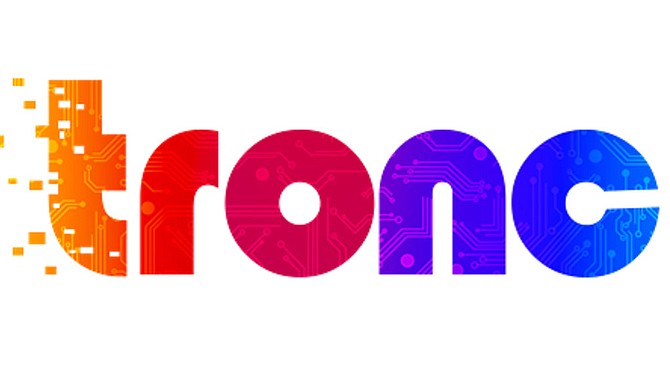 Gannett Co.'s quest to purchase beleaguered Los Angeles Times owner Tribune Publishing has now reached the courts.
San Diego commercial real estate developer Capital Structures Realty Advisors filed a shareholder lawsuit Thursday against Tribune Chairman Michael Ferro Jr. and the rest of the board claiming they breached their fiduciary duty by failing to consider Gannett's $864 million offer and instead accepting a similarly priced one from billionaire Patrick Soon-Shiong for far fewer shares.
Tribune has so far rejected Gannett's $15 a share takeover offer, though Soon-Shiong's Nant Capital took a nearly 13 percent share at the same price on May 23, through which Soon-Shiong also acquired a board seat. It's unclear how many shares Capital Structures owns, though the company said in court documents that it has been a Tribune shareholder since Gannett made its initial offer earlier this year.
The suit also names Soon-Shiong and his company Nant Capital as a defendant and asks the court to halt that purchase. Capital Structures would like Tribune to establish a special committee of independent directors to review Gannett's offer.
The complaint, filed in Delaware court, claims Ferro used Soon-Shiong to assert his power and "wasted no time in stacking management and the board with his loyalists."
Ferro acquired 17 percent of Tribune stock for $8.50 a share in February through his company Merrick Media.
Tribune did not respond to requests for comment.
Tribune also faced off against Gannett today during its annual shareholder meeting during which a slate of directors loyal to Ferro were elected. Gannett had been hoping to influence a majority of shareholders to withhold their approval of Ferro's nominees.
Tribune issued a statement this morning saying all of the company's nominees had been elected. Gannett, meanwhile, issued a press release this afternoon stating that approximately 49 percent of stockholders present at the meeting not affiliated with Tribune withheld their support from the entire slate of director nominees, while more than 50 percent withheld their support from Ferro, Tribune Chief Executive Justin Dearborn and former Chairman Eddy Hartenstein, who now serves as a director.
Media analyst Ken Doctor said the vote coupled with the recent lawsuit is adding further pressure on Tribune's board.
"I would expect Gannett to not immediately pull out but to rattle the cages so that Tribune feels the pressure of this vote and lawsuit at the same time," he said. "If Gannett were to pull out the stock is going to plummet like a rock. So, it's a question of market value."
Tribune Publishing's share price closed at $11.38 on Thursday.
In yet more news, Tribune has decided to change its name to Tronc Inc. as of June 20. Tribune now describes itself as a "content curation and monetization company focused on creating and distributing premium, verified content across all channels," according to a press release.
For reprint and licensing requests for this article, CLICK HERE.