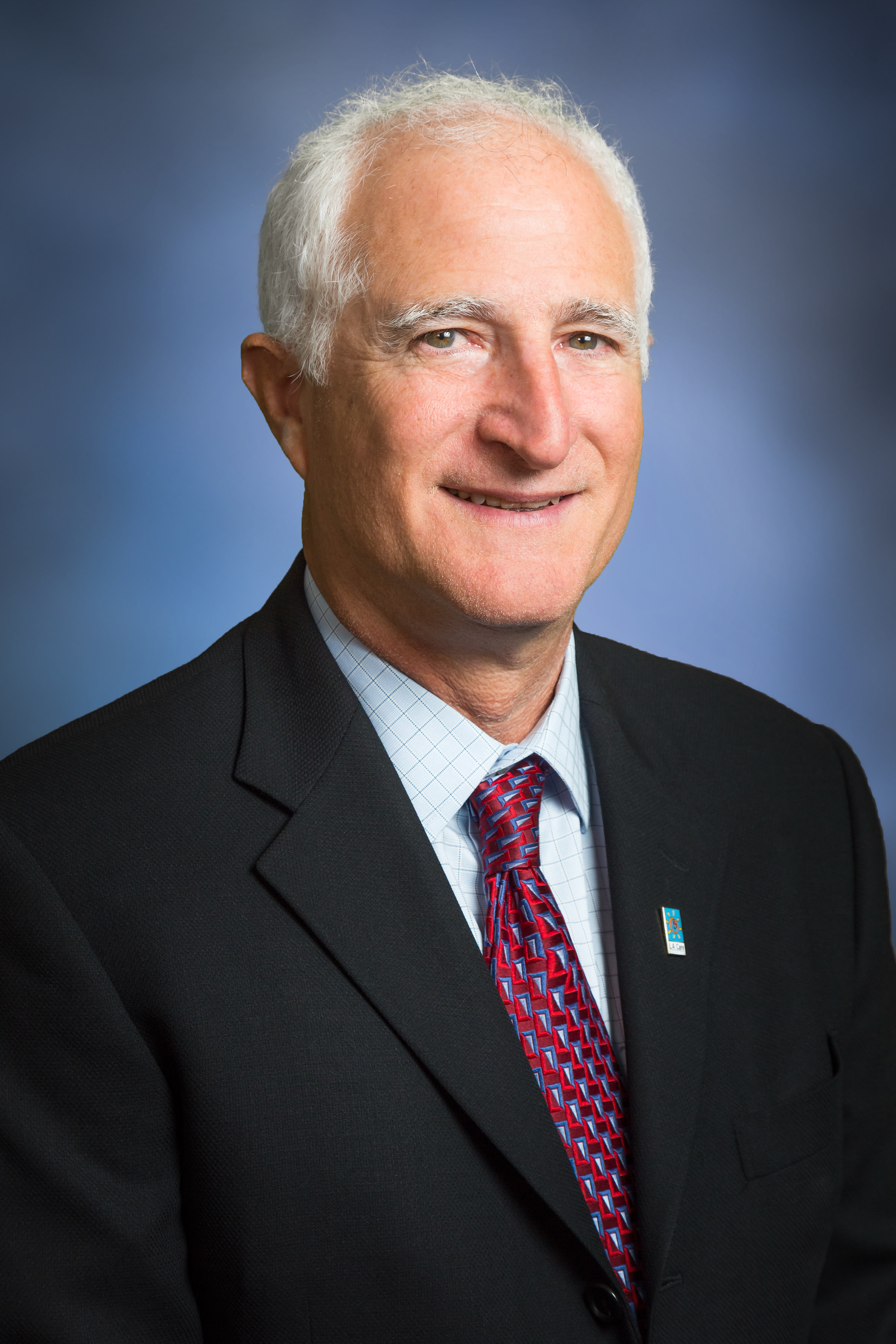 Richard L. Seidman, M.D., M.P.H.
Chief Medical Officer
L.A. Care Health Plan
Dr. Richard Seidman is Chief Medical Officer at L.A. Care Health Plan. He is responsible for developing and implementing strategies and initiatives to ensure quality health care delivery to the more than two million members. Dr. Seidman oversees the medical leadership of the organization and focuses on enhancing access and the quality of care provided through contracted plans and providers.