Health Care Leadership Panel & Awards (Recap)
---
Letter from the Publisher
Josh Schimmels
---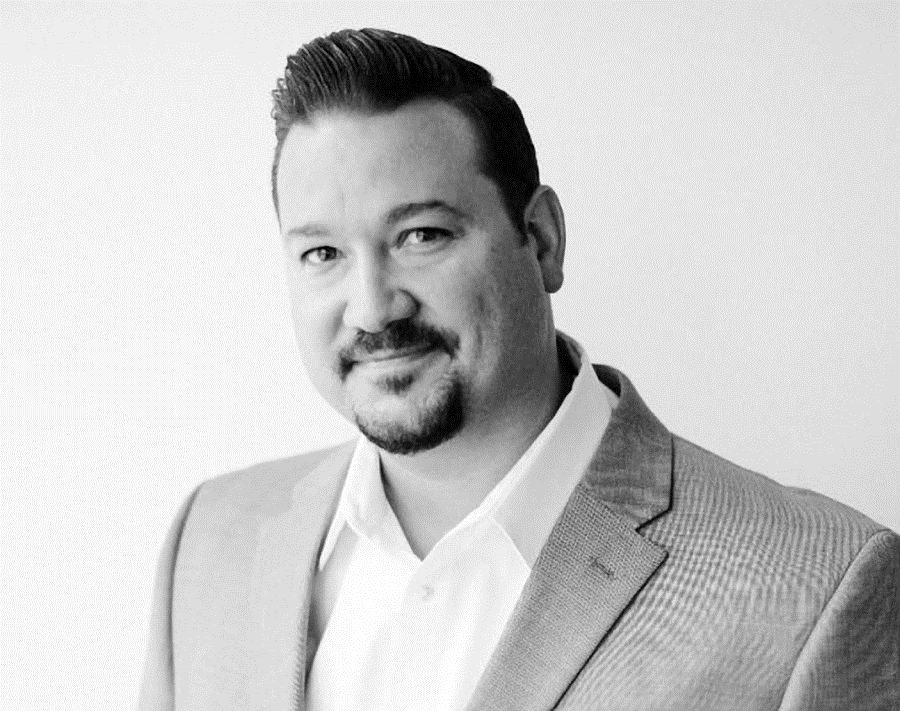 Considering the extremely challenging times we have faced over the last year due to the Covid-19 pandemic, it has become more than clear that solid leadership in the health care sector — which has always been important — has become more essential than ever. Health care professionals at all levels, in our region and beyond, have been asked to do so much and have accomplished countless essential tasks. This industry's leaders have had difficult and transformational decisions to make every day, and we all owe them a debt of gratitude. Now more than ever, it is important to recognize not only first responders, but the leaders and teams who are running these healthcare organizations and making key decisions to help improve our communities.

We have set aside this special section of the Los Angeles Business Journal to honor the best health care leaders throughout greater Los Angeles. These individuals, organizations and programs have consistently elevated levels of care through some of the most turbulent scenarios we've ever seen.

This year's group of honorees have accepted the difficult task of making an impact to both the frontlines of health care, as well as the operational bottom lines. We were incredibly proud to recognize our 2021 Health Care Leadership Awards class of nominees, finalists and winners at our virtual event held Aug. 18th.

Sixteen inspirational honoree organizations and individuals were announced this year and are described in this section. We applaud each of them as well as the impactful collection of finalists, also listed in these pages. Congratulations — and thank you — to all the great health care leaders in Los Angeles who play such an integral role in our lives and the lives of our families, friends and coworkers —
now more than ever.
---
HONOREES
---
HEALTH SYSTEM EXECUTIVE OF THE YEAR
Winner
Rob Curry - Emanate Health
---
HOSPITAL CEO OR PRESIDENT OF THE YEAR
Winner
Johnese Spisso - UCLA Health
---
HOSPITAL EXECUTIVE OF THE YEAR
Winner
Shawn Sheffield - Keck Medicine of USC
---
TRUSTED ADVISOR OF THE YEAR
Winner
Adam Abramowitz and Jonathan Bluth - Intrepid Investment Bankers
---
OUTSTANDING HEALTHCARE INNOVATOR
Winner
Richard Dang - University of Southern California School of Pharmacy
---
INSURANCE EXECUTIVE OF THE YEAR
Winner
Martha Santana-Chin - Health Net
---
OUTSTANDING HEALTHCARE VOLUNTEER
Winner
Steve and Sue Wilder - USC Verdugo Hills Hospital
---
TOP HOSPITAL OR MEDICAL CENTER OF THE YEAR
Winner
City of Hope
---
TOP COVID-19 RESEARCH ORGANIZATION
Winner
Children's Hospital Los Angeles
---
EXCEPTIONAL COVID-19 VACCINE ROLL OUT INITIATIVE
Winner
Kaiser Permanente Southern California
---
COMMUNITY CLINIC OF THE YEAR
Winner
The Oncology Institute of Hope and Innovation
---
EDUCATIONAL OR INSTITUTIONAL PROGRAM OF THE YEAR
Winner
Providence
---
OUTSTANDING COMMUNITY OUTREACH
Winners
Communities Lifting Communities
---
BEST HOMECARE PROGRAM HONOREE
Winner
Home Guardian Angels
---
OUTSTANDING COLLABORATION
Winner
Cedars-Sinai / Dignity Health Southern California / UCLA Health / Providence /
Keck Medicine of USC
---
BEST NEW PRODUCT OR SERVICE
Winner
Cedars-Sinai
---
For the list of Finalists:
click here
---
Inside This Supplement
Hope in a Bottle: Don't Hesitate – Vaccinate
"Hope in a bottle" has become the coined phrase that refers to the COVID-19 vaccine, which has proven to be a long-awaited solution to bring an end to the pandemic...
Read More
Rethinking Cancer Care: A Patient-Centric Approach
For a patient facing a cancer diagnosis, nothing is more important than their treatment outcome. Will I survive?...
Read More
Homecare for not Just the Few
As breakthroughs in science continue to ever increase the graying of America, we as a country must decide what is the government's role, family's role and the individual responsibility of preparing for one's own care in our golden years...
Read More
A Role Model for Equitable Vaccine Distribution
Since 1965, Kedren Health has been compassionately serving the South Los Angeles community. As a Patient-Centered Medical Home (PCMH), Federally Qualified Health Center (FQHC)...
Read More
The Importance of Having a Trusted Advisor When Dealing with Complex Healthcare M&A Deals
Intrepid Co-Heads of Healthcare, Adam Abramowitz and Jonathan Bluth are honored to accept the Los Angeles Business Journal's award as "2021's Trusted Advisors in Healthcare."...
Read More
Scientists Develop Faster COVID-19 Test
Scientists at the National Institutes of Health (NIH) have developed a new sample preparation method to detect SARSCov-2, the virus that causes COVID...
Read More
---
SPONSORS
PLATINUM
GOLD
---
View last year's event recording here.
---
If you're interested in sponsoring, speaking or partnership opportunities please call (323) 549-5225 or email us.
---
To return to main event page click here