Private Company CFO of the Year (ENTERPRISE): Matt Reece
Custom Content by the Los Angeles Business Journal
Friday, September 24, 2021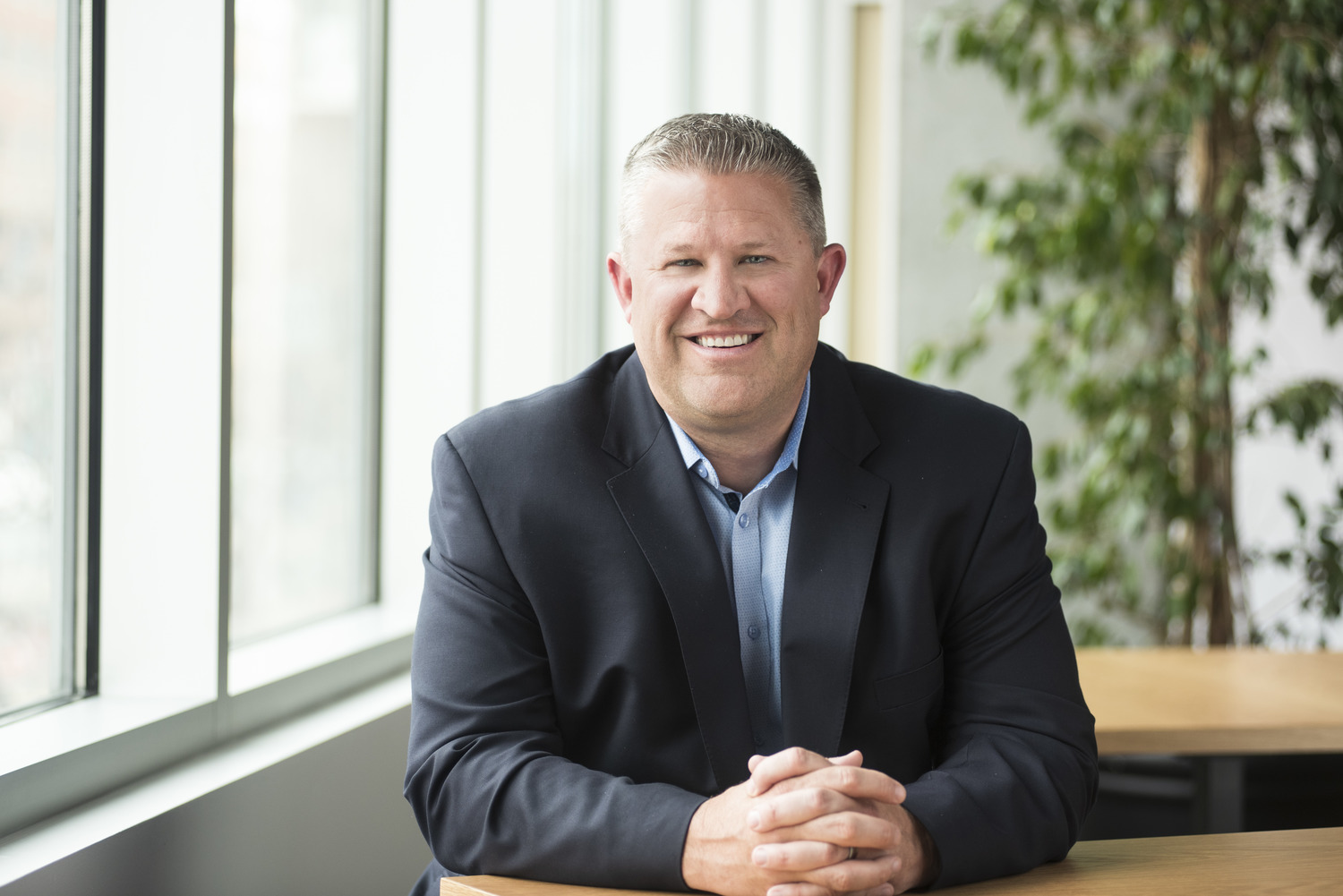 Matt Reece
EVP & CFO
Webcor

For the past six years, Webcor CFO & senior executive vice president Matt Reece has been a proud member of the top California general contractor's executive leadership team. Reece co-led Webcor's Consistent Execution strategy with SVP Tom Taylor, which included a variety of areas of change such as the creation of a Project Support group to focus on risk identification and mitigation and key points in the project lifecycle and the formation of a Risk Committee to identify potential risks and develop tools to mitigate and manage these risks, among other initiatives.

Reece has played  a key role in moving Webcor from a heavily leveraged position to a net cash position at the end of the 2018, 2019, and 2020 fiscal years. He is an integral member of Webcor's board of directors and responsible for Webcor's financial health and growth. He's accountable for the company's administrative, financial, and risk management operations, including the continued development of financial and operational strategies and metrics and the ongoing development and monitoring of control systems designed to preserve company assets and report accurate financial results. He's ultimately responsible for the legal and information technology functions of Webcor and previously provided high-level leadership for human resources and project controls. He is also part of Webcor's executive leadership team, which is responsible for increasing equity from $30 million in 2015 to over $133 million at the end of 2020. Embracing diversity and empowering employees' growth into leadership positions have also proven to be two of Reece's core strengths. 
Return to CFO Recap Page
For reprint and licensing requests for this article, CLICK HERE.