MGA Entertainment, Investors Bid on Toys R Us Canada
Friday, March 16, 2018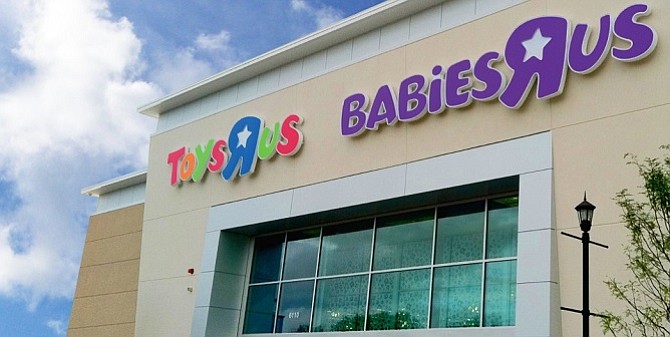 MGA Entertainment Inc. and a group of affiliated investors have made a bid to acquire the operations of bankrupt Toys R Us in Canada.
A spokesperson for the Van Nuys toy manufacturer confirmed that MGA Entertainment Chief Executive Isaac Larian is seeking to purchase the ailing toy retailer's Canada division, which includes about 80 stores. Toys R Us filed to liquidate the company on Thursday and will likely close all of its nearly 750 U.S. locations.
"Toys R Us Canada is a good business," Larian said in a statement. "They run it efficiently and have good leadership. At the right price, it makes economic sense."
In an effort to keep open some of its U.S. locations, Toys R Us may try to package 200 of its U.S. stores along with its Canadian properties in a potential sale, according to a CNBC report on March 14. The retail giant announced in January plans to close several stores nationwide, including four in Los Angeles County. On March 15, the New Jersey company said it would conduct "an orderly wind-down of its U.S. business and liquidation of inventory in all 735 of the company's U.S. stores, including stores in Puerto Rico."
MGA Entertainment's L.O.L. Surprise Tots were the No. 1 best-selling toy last year, according to NPD Group Inc., a New York-based retail market research firm. Even as toy shoppers turn to retail giants including Walmart and Amazon, Larian may still need a healthy Toys R Us to ensure MGA's continued success.
"If there is no Toys R Us, I don't think there is a toy business," he said in the statement.
For reprint and licensing requests for this article, CLICK HERE.