FAA Announces Infrastructure Grants to Local Airports
Thursday, August 2, 2018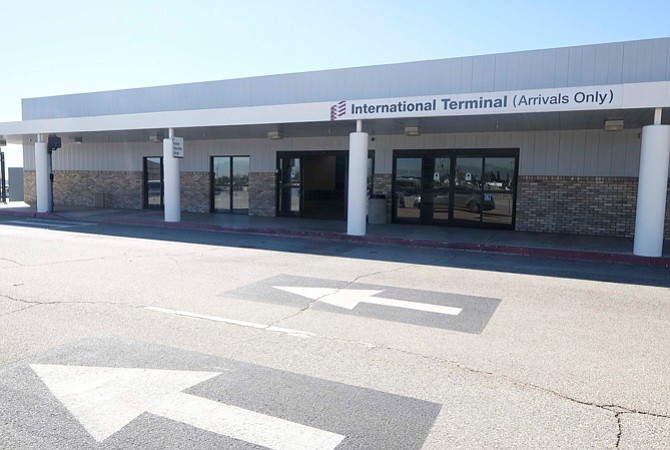 The Federal Aviation Administration on Aug. 1 and Aug. 2 announced grants for infrastructure improvements at two local airports, Los Angeles International Airport and Ontario International Airport.
LAX is slated to receive $45.2 million in grants from the FAA's Airport Improvement Program: $25.2 million for a new taxiway and $20 million for soundproofing, according to an Aug. 2 announcement from the FAA. That follows the announcement in late June of $11 million in grants: $6 million for an aircraft apron and $5 million for taxiway improvements.
Ontario will receive $11.8 million for taxiway and runway improvements, the FAA announced on Aug. 1. About $8.7 million will go towards the repair of ramp aprons used by cargo aircraft. The remainder will help fund one new taxiway and install runway lighting.
The grants were part of a raft of FAA grant announcements totaling more than $700 million for the nation's airports.
Reacting to the grants for Ontario's airport, Alan Wapner, president of the Ontario International Airport Authority, said in a statement: "The grant funds are a vital component of our efforts to update Ontario International Airport's infrastructure, enhance the airport's competitiveness and attract economic development to the region"
Last month, besides the grants to LAX, the FAA awarded $9.2 million to reconstruct a taxiway at Van Nuys Airport (which, like LAX, is owned and operated by the city Los Angeles) and $5 million to repair a taxiway and an aircraft apron at Hollywood Burbank Airport.
Economy, education, energy and transportation reporter Howard Fine can be reached at hfine@labusinessjournal.com. Follow him on Twitter @howardafine.
For reprint and licensing requests for this article, CLICK HERE.