Wealthiest Angelenos: 20. MARION ANDERSON
Monday, August 28, 2017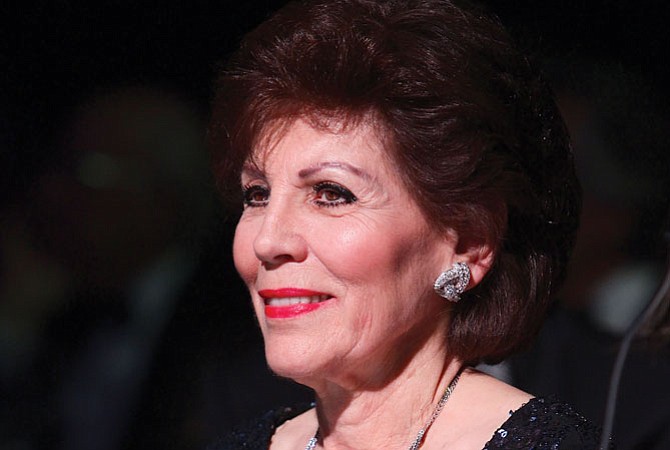 20. MARION ANDERSON
THE MONEY: Business magnate John Anderson Sr., who built his fortune distributing Budweiser and buying real estate, died in 2011, leaving his fortune to his wife, Marion, and family. There is no reason to suspect core holdings have changed substantially.
THE BUZZ: The Anderson family's Topa Insurance Co. partnered with Assured Risk Cover Inc. to launch StormPeace, an insurance product in Florida designed to protect customers from hurricane losses. Century City's Topa Equities, the family's holding company, includes roughly 30 entities, including insurance firms, real estate businesses, and auto dealerships, among others. Best known for its beer distribution efforts, brands sold by Topa include Heineken and Guinness. Son William Anderson served as president of Topa before founding First Beverage Group, an investment bank and private equity firm focused on the beverage industry. Topa, which continues to distribute beer through its subsidiary Ace Beverage, owns and manages office, retail, and multifamily properties. In 2015, she donated $100 million to UCLA's Anderson School of Management − the largest gift ever to the school named after her late husband.
NET WORTH: $3.91 billion (+<1%)
LAST YEAR: $3.9 billion
RESIDENCE: Bel Air
SOURCE OF WEALTH: Beer distribution, real estate
Editor's note: Marion Anderson died May 14, 2017.