Oscar-nominated actress Laura Dern and Academy of Arts and Sciences president and casting director David Rubin are among seven newly appointed trustees.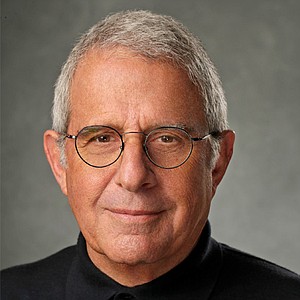 Entertainment: Ted Sarandos keeps Netflix at the forefront of Hollywood's hottest sector
In a year that saw the streaming wars escalate to new heights, Netflix Inc. Chief Content Officer Ted Sarandos proved himself to be quite the general.
World Energy has been awarded $11 million in state tax credits toward the expansion of its Paramount jet fuel refinery.
Create search alert for "ted johnson propane"