When Julie Johnson entered the propane business founded by her father 30 years ago, she stood out as one of the few women in a male-dominated industry. And it was her father who had to mentor her so she could take over one day, making sure the men in the industry respected her.
Call to put propane in Metro bus fleet.
Lawn care equipment maker Lehr flexes its "green" thumb with a propane-fueled weed whacker.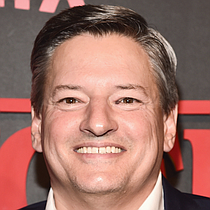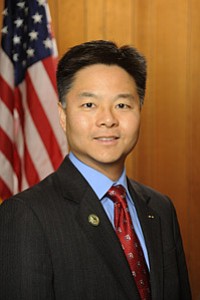 Create search alert for "ted johnson propane"