2021 Philanthropy Special Report
Monday, October 18, 2021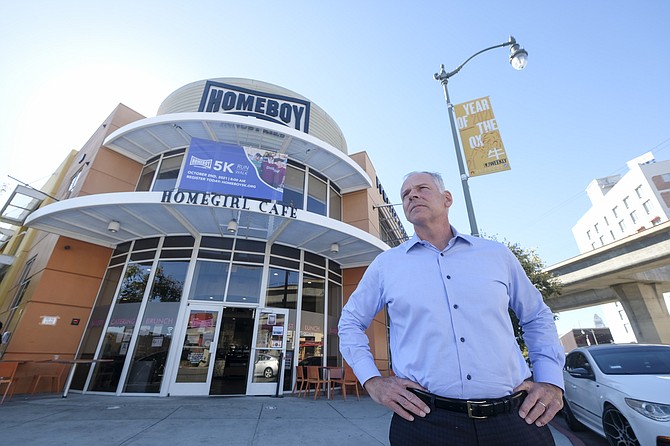 Los Angeles, like other major metros, is battling an affordable housing crisis and staffing challenges, but local organizations are finding success by partnering on initiatives and pairing social services with employment opportunities to create lasting changes in people's lives and the community. The Business Journal looks at two organizations that are generating revenue and hope by helping people find a new lease on life.
Philanthropy Special Report
Homegrown Hope: Homeboy Industries' Social Enterprises Generate Millions in Revenue, Immeasurable Hope
Housing First: Skid Row Housing Trust Partners to Deliver Long-Term Solutions for Homeless Crisis
The List: Charitable foundations and trusts in L.A. County ranked by total assets.
For reprint and licensing requests for this article, CLICK HERE.