2021 Largest Employers Special Report
Monday, October 11, 2021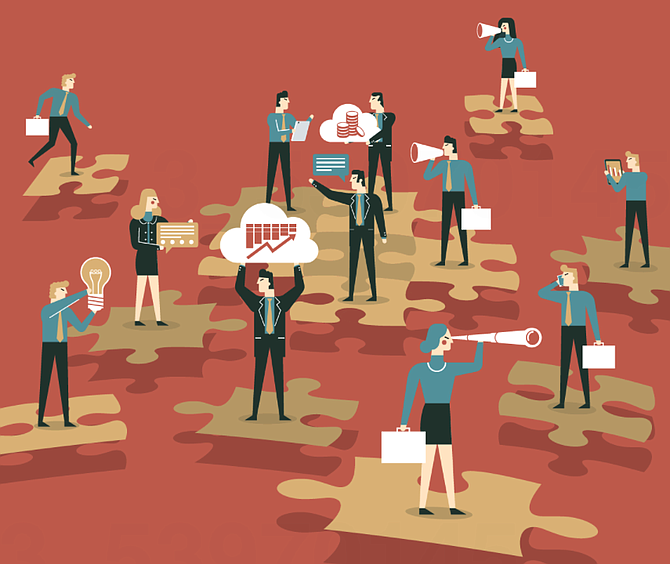 From testing hybrid work models to offering new types of benefits, businesses are figuring out how to retain employees and attract new talent, but L.A. County's largest employers are having to do that as a massive scale. Some are focusing on nurturing their employees through challenging times with things like expanded paid family leave, some are launching leadership development and training programs, and some are aggressively hiring to fill thousands of roles locally. The Business Journal asked executives within these companies to share what they're up against, how they're piecing together their new normal and what's working for them now.
LA's Largest Employers on Hiring and Workforce Trends
Cedars-Sinai Embraces Flexibility in Roles, Benefits
Bank of America Plans Expansion in LA Market
Allied Universal Struggles to Fill 'Thousands' of Security Jobs
AT&T Answers Call for Hybrid Work Model, Offers New Benefits
Kroger to Hire 2,000 in and Around LA County
The Largest Employers in LA County
List:
Largest Private-Sector Employers of 2021
List:
Largest Public-Sector Employers of 2021
For reprint and licensing requests for this article, CLICK HERE.