UMG, Triller Strike Licensing Deal
Thursday, May 20, 2021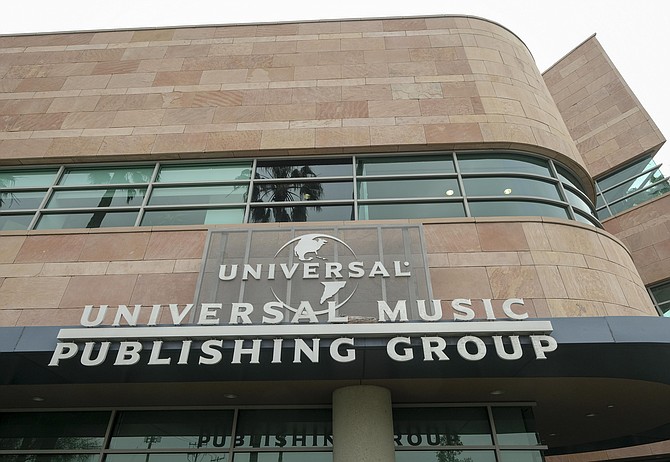 Santa Monica-based music giant Universal Music Group has renewed and expanded its licensing deal with Century City-based Triller, giving the social media company's video app access to UMG's entire catalog of music.

The new agreement resolves a dispute between the companies that began in February, when UMG pulled its music from the app and accused Triller of withholding payments from artists.

Financial terms of the agreement were not disclosed.

"We're pleased to have a deal with Triller that embraces the importance of compensating our artists, especially given the tremendous value music generates across their platform," Jonathan Dworkin, UMG's executive vice president of digital business development and strategy, said in a statement.

In February, UMG reached a similar agreement with Triller rival TikTok, which has offices in Culver City.

UMG is one of the biggest music companies in the U.S., representing stars such as Taylor Swift, Billie Eilish, Post Malone, Lady Gaga and the Rolling Stones.

In the first fiscal quarter of 2021, UMG brought in $2.17 billion in revenue for its parent company, Paris-based Vivendi, an uptick of 2.2% year over year. Vivendi plans to spin off UMG into a publicly traded company by the end of 2021, listing the company on the Euronext NV exchange in Amsterdam. Vivendi's target price for UMG is $36.4 billion.

Triller also may be planning an initial public offering. 
Billboard
 reported in December that the company will solidify plans to go public via a special purpose acquisition company in  2021.



For reprint and licensing requests for this article, CLICK HERE.