2021 Professional Services Special Report
Monday, May 3, 2021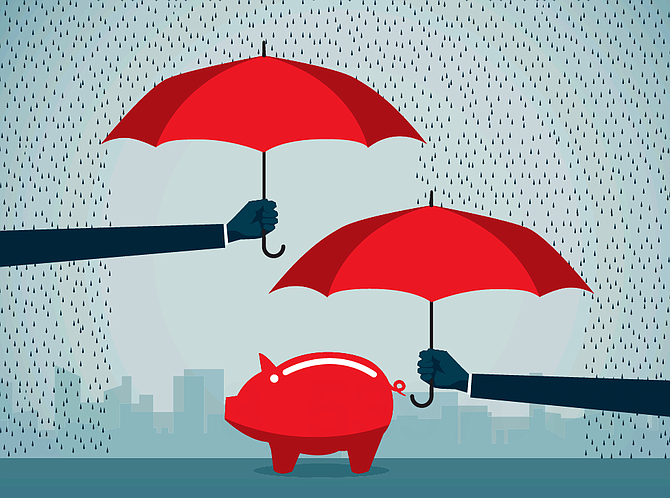 Even the most traditional industries have been upended by the pandemic, and the professional services sector is no exception. The Business Journal finds that fresh approaches are paying off in the category, which has adapted quickly to the changing needs of businesses and consumers.
Professional Services 2021 Special Report
Where There's a Will: 
Digital Estate Planning Services Cater to Consumers, Bypass Lawyers

Guiding Lights: 
Accounting Firms Help Businesses Navigate Pandemic Aid Programs
For reprint and licensing requests for this article, CLICK HERE.