Women of Influence- Health Care: Ramona Pratt
Wednesday, March 31, 2021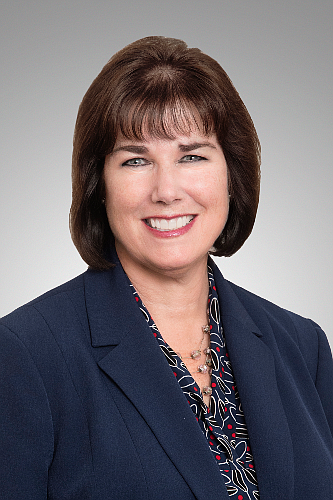 Ramona Pratt
Chief Nursing Officer, PIH Health Whittier Hospital
PIH Health

Ramona Pratt is responsible for executive oversight of the nursing practice and operations of PIH Health Whittier Hospital, a 523-bed nonprofit hospital serving residents in Los Angeles County, Orange County and San Gabriel Valley.
 
In this role, she has authority, responsibility, and accountability for nursing services within the facility, focusing on people, services, quality, growth and finance. She is also in charge of oversight of COVID-19 operations.

Throughout the pandemic, Pratt has shown resilient leadership, providing expert guidance and working closely with front line staff and nursing leadership to ensure patients of PIH Health are provided outstanding compassionate care. Under her leadership, the organization has received numerous awards and recognitions including the Outstanding Patient Experience Award and Patient Safety Excellence Award by Healthgrades, as well as the NRC Health Excellence Award, which it has received for 10 years in a row. 
Return to Index
For reprint and licensing requests for this article, CLICK HERE.