2021 Law Special Report
Monday, March 29, 2021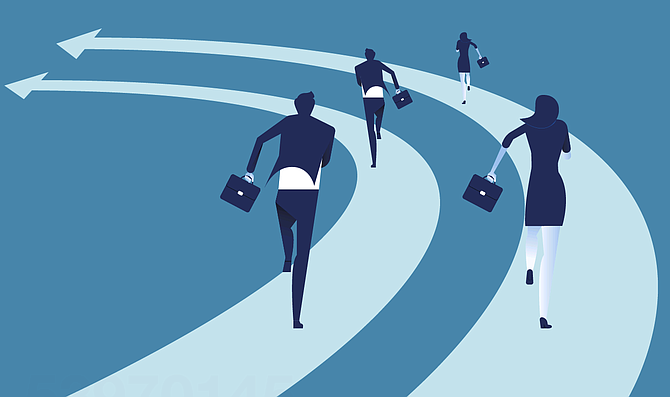 So much for the slowdown. At many law firms across Los Angeles, attorneys and staffers are working as hard, if not harder, than they did before the pandemic arrived. In the real estate sector, for instance, firms are scrambling to keep up with a hyperactive market. Elsewhere, attorneys are bracing for a return to in-person trials and the backlog of cases to come.
2021 Law Firms Special  Report
Fast Track:
Law Firms Race to Keep Pace With LA's Heated Real Estate Market
His Day in Court:
Trial Lawyer Panish Wins Big Despite Covid Restrictions
The List: 
The top 200 law firms in Los Angeles ranked by number of attorneys in L.A. County
For reprint and licensing requests for this article, CLICK HERE.