Diversity, Inclusion + Equity Awards: Organization of the Year (Medium)
Custom Content by the Los Angeles Business Journal
Friday, March 26, 2021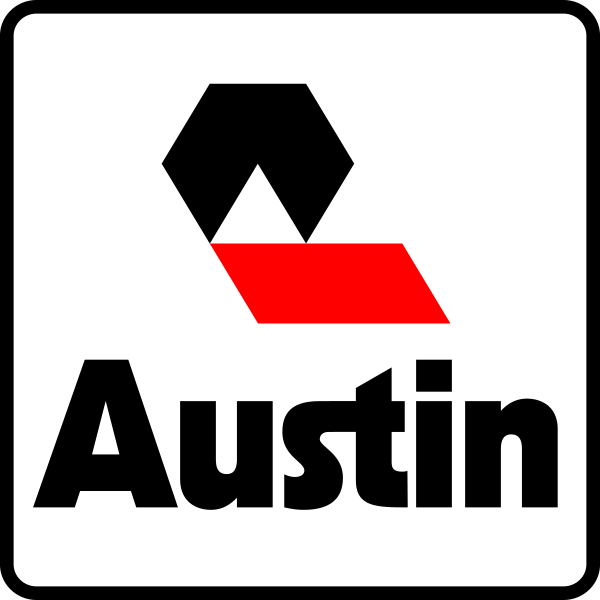 Austin Commercial

Austin Commercial is dedicated and committed to Diversity, Inclusion, Equity and Access, (I.D.E.A). Austin has a dedicated Diversity Affairs Department with its vice president reporting directly to the president of the company. The departments focus is both internal and external in regards to I.D.E.A. Austin Commercial has developed and implemented strategic and structured programs that focus on diverse recruiting, hiring, retainage, training and education of its employee owners.
 
Austin Commercial takes a proactive role in promoting diversity education and information. The director of training, along with the Diversity Affairs Department work together with both internal resources and external resources that provide various types of diversity training awareness. Some of the workshops provided are: Diversity, Seeing Eye to Eye (Stereo Types, Unity, Similarities, Benefits & Rewards); Simple Respect: Diversity, Inclusion & Respect in the Workplace; and Understanding Diversity Competencies.

In addition to the internal diversity training, several of Austin Commercial's senior leadership participate on various diversity panels and facilitate a variety of diversity and inclusion workshops within the construction industry. VP of diversity Simeon Terry presents at various workshops and for organizations such the American Contract Compliance Association, Airport Minority Advisory Council, NAACP, and various other organizations. In addition, Terry is an annual guest speaker at his alma mater Kansas State University Annual Engineering Diversity and Inclusion Summit. The City of Portland's annual Med Week Diversity Practitioners Summit has also been a repeat audience for whom Diversity Affairs Team has facilitated diversity workshops.
 
Over the past 10 years, Austin has also developed and implemented various workforce and economic development programs. 
Return to Recap Main Page
For reprint and licensing requests for this article, CLICK HERE.