2021 CRE AWARDS: BEST OFFICE DEAL OF THE YEAR
Custom Content by the Los Angeles Business Journal
Tuesday, March 2, 2021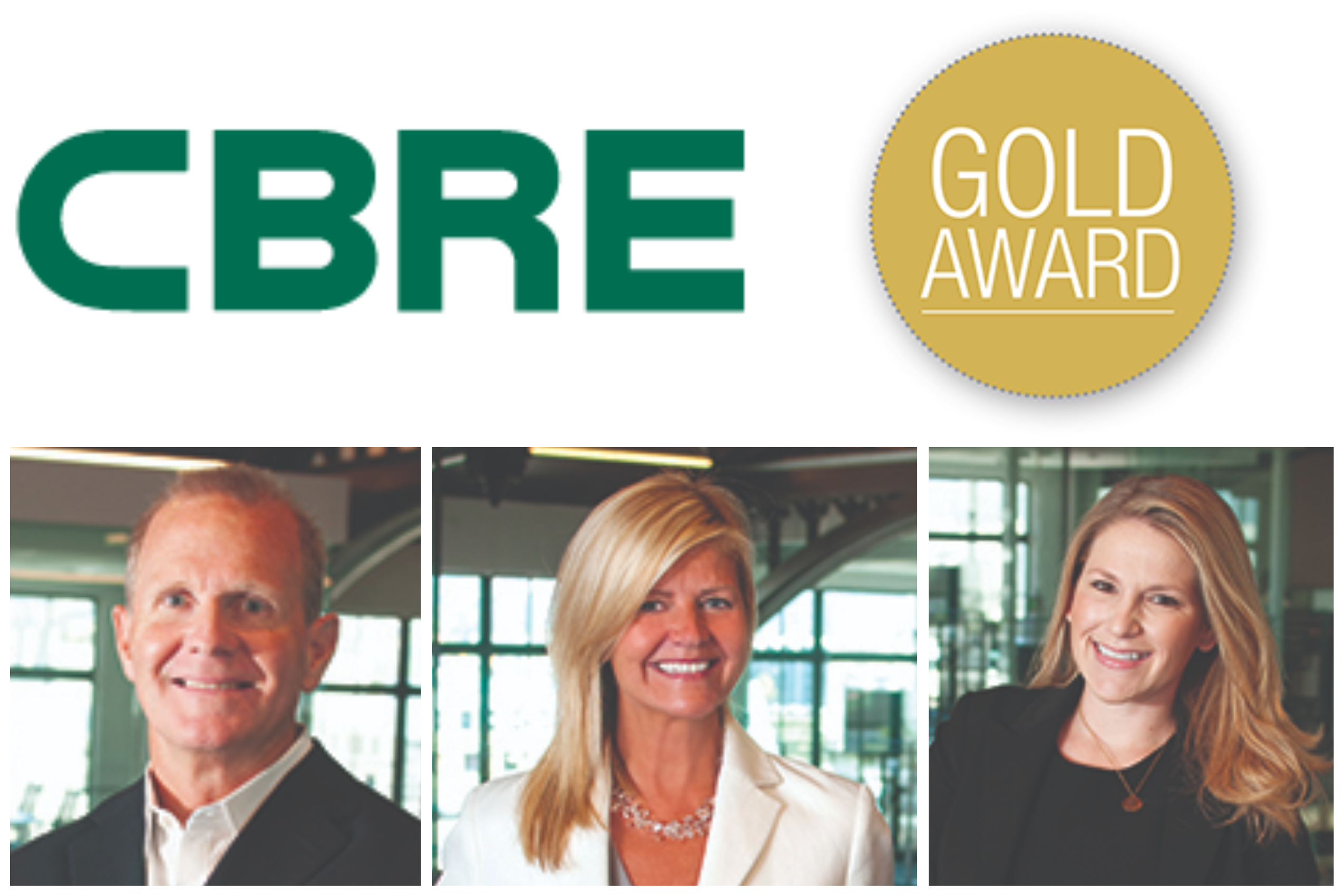 Vital Statistics 
(LEASE)
Property Address:
2300 West Empire Avenue, Burbank
Square Footage:
170,870
Netflix leased this space in Burbank, and the deal marked the biggest new office lease in Greater Los Angeles of the year. The building is now fully leased. Film and television productions are some of the biggest drivers of office space activity in the Greater Los Angeles region, taking up 17.7 million square feet as of mid-2020. Streaming firms have been expanding and taking up both studio and office space at a rapid pace, which has created increasing demand from a larger group of premier investors. Earlier this year Blackstone's blockbuster deal with Hudson Pacific Properties included almost one million square feet of Class A office space in Hollywood.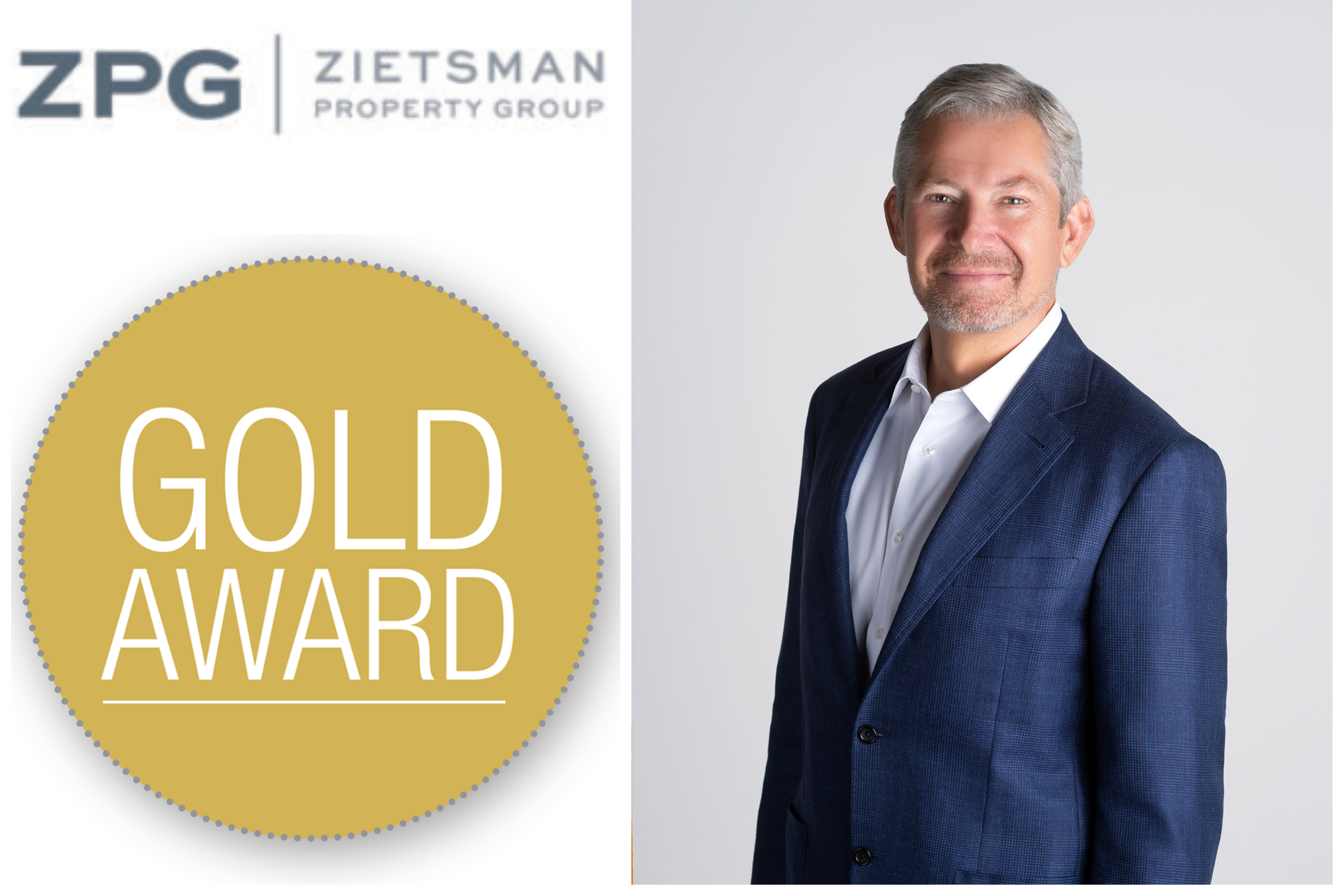 Vital Statistics
(SALE)
Property Address:
5900 Wilshire Boulevard, Los Angeles
Square Footage:
454,040
Deal Value:
 $303,000,000
5900 Wilshire is an iconic, 30-story, 454,040-square-foot, Class A office tower located in the Miracle Mile submarket of West L.A. and across from the Los Angeles County Museum of Art (LACMA). Situated on just over two acres, the LEED Gold certified tower is within "Media Mile" as it is in the epicenter of tech, media and entertainment tenants. LACMA is the major tenant in 5900 Wilshire on a long-term lease. At a price of $667 per square foot, this transaction represented a new high-water mark for Miracle Mile. The sale price exceeded the seller's expectations and can be attributed to Michael Zietsman's long-standing relationships with institutional capital, understanding of the local submarket to properly communicate the value of the asset to the potential buyer pool, and his vast amount of experience in the complexities associated with selling large, institutional assets.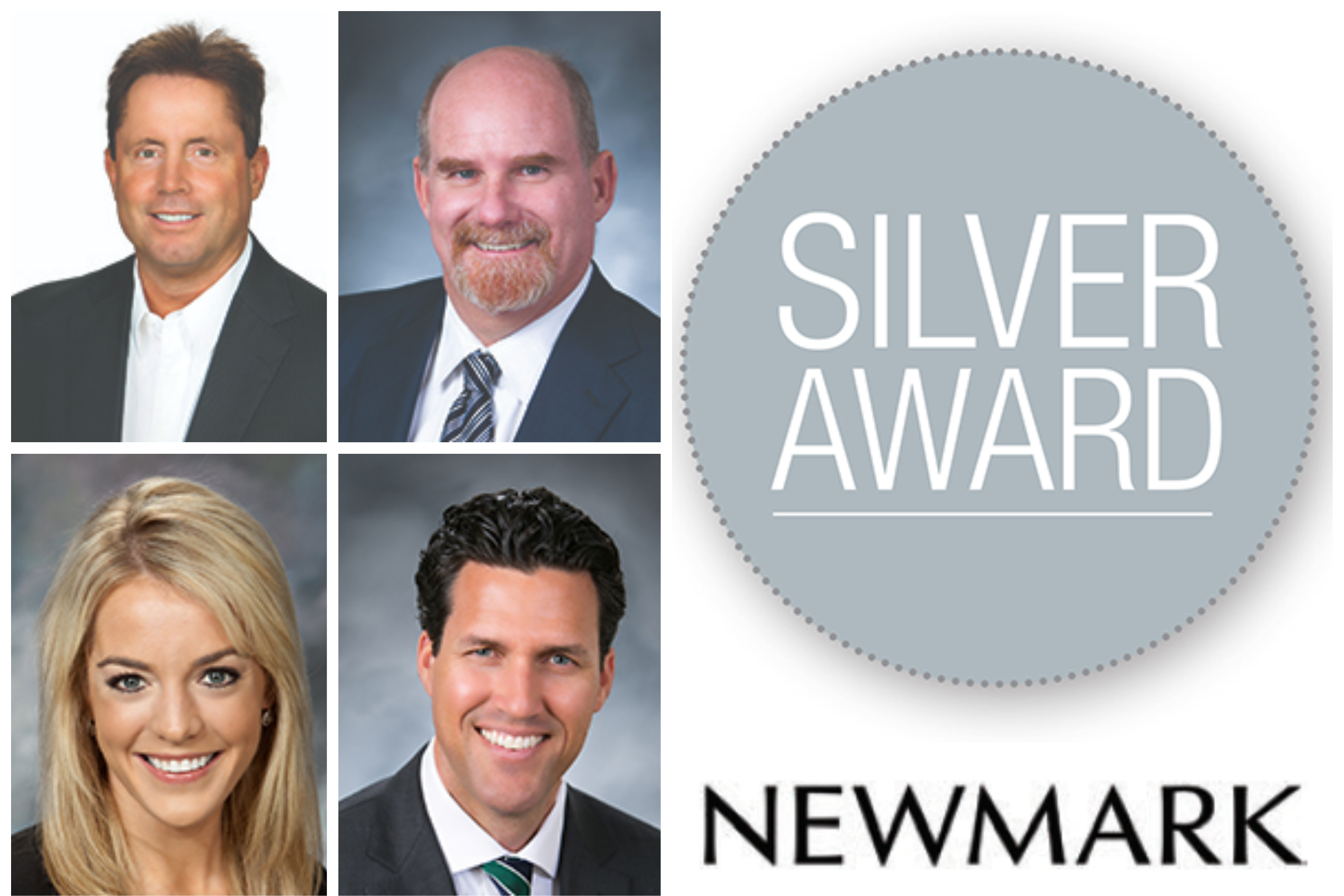 Vital Statistics
(SALE)
Property Address:
915 Wilshire Boulevard, Los Angeles
Square Footage:
388,126
Deal Value: 
$196,000,000 (according to news sources)
This 22-story, Class A office building in the heart of downtown financial district was a significant transaction as the price per square foot was almost 70 percent higher than the distressed US Bank Tower sale a few months earlier. Newmark's co-head of capital markets Kevin Shannon, executive managing directors Ken White and Rob Hannan and senior managing director Laura Stumm represented the sellers, Rockwood Capital and Lincoln Property Company West, in the transaction. The buyer, Deka Immobilien, a global real estate investment company based in Germany, purchased the asset off market.
Return to CRE recap
For reprint and licensing requests for this article, CLICK HERE.