2021 Commercial Real Estate Awards (Recap)
---
Letter from the Publisher
Josh Schimmels
---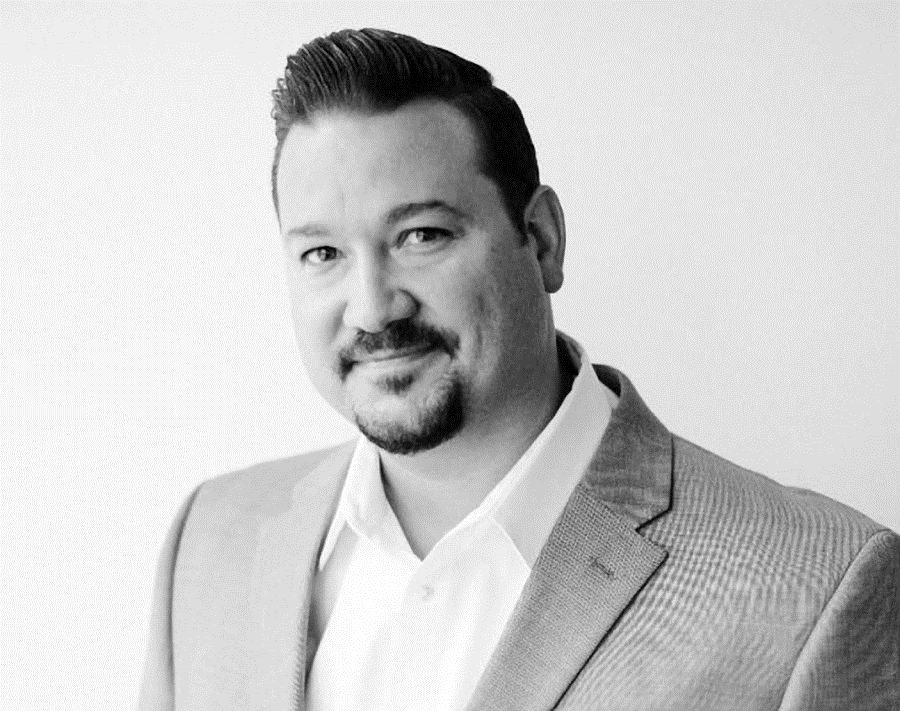 I'm pleased to report that this year's 26th annual Commercial Real Estate Forum & Awards was a great success! We reimagined what has long been one of our most popular calendar items into a virtual two-part series of two events presented one week apart. Day One took place on February 17th and included three fascinating real estate outlook panel discussions with market leaders and experts weighing in on how the LA real estate market will be impacted in 2021. That portion of the event was detailed in last week's Los Angeles Business Journal.

On Day Two, which took place on Wednesday, February 24th, we hosted our awards program where we recognized and honored this year's outstanding projects and developments that have enhanced the fabric of Los Angeles, as well as those brokers who put together and led the most significant and impactful lease/sale transaction deals of the year.

What you hold in your hands now is our Commercial Real Estate Awards supplement, in which we review the event's honorees. This impressive and talented group have made key contributions to some of the highest-profile developments in L.A. – and did it during a time of challenge and uncertainty.

To our sponsors, panelists and each of the developers, general contractors, architects and brokers involved in the trailblazing projects were honored this year, we salute you and thank you for your contributions to L.A.'s economy — and skyline.
---
CONGRATULATIONS TO OUR
2021 COMMERCIAL REAL ESTATE HONOREES
---
Inside This Supplement
Creative Lending Helps Businesses Thrive
Founded in 1907 by C.J. Walker, Farmers & Merchants Bank of Long Beach provides white-glove service to clients at 25 branches across Orange County, Long Beach, the South Bay and Santa Barbara, as well as through robust online and mobile banking platforms... Read More

Oltmans Construction: Delivering World-Class Building Projects in LA for Nearly 90 Years
Oltmans Construction Co. is honored to be represented as one of Los Angeles' Top General Contractors, and to be part of a legacy of contractors dedicated to growing our communities... Read More

The Doheny Brings 35 Luxury Units to LA Hot Spot
The Doheny is one of the latest additions to the landmark city of Los Angeles. This luxury apartment project sits on the corner of Doheny Drive and Alden Drive, right at the intersection of the cities of Beverly Hills, West Hollywood and Los Angeles... Read More

A Glimpse into the Future: The Los Angeles Multifamily Market in 2021
While the near-term outlook for the region's multifamily market looks challenged as the effects of the pandemic persist, the durable tailwinds that have buoyed the sector over the last decade look certain to return in force once vaccinations are widespread... Read More

LA Memorial Coliseum Renovation Reflects Trojan Pride
One of the most impressive development stories in recent memory is the 800,000 square foot historic renovation (with the addition of a new 231,340 square foot tower) at the LA Memorial Coliseum, a city landmark and current home of the University of Southern California Trojan Football Team... Read More


---
SPONSORS
DIAMOND
PLATINUM
GOLD
---
If you're interested in sponsoring, speaking or partnership opportunities please call (323) 549-5225 or email us.
---
To return to main page click here