2021 CRE AWARDS: BEST MULTI-FAMILY DEAL OF THE YEAR
Custom Content by the Los Angeles Business Journal
Tuesday, March 2, 2021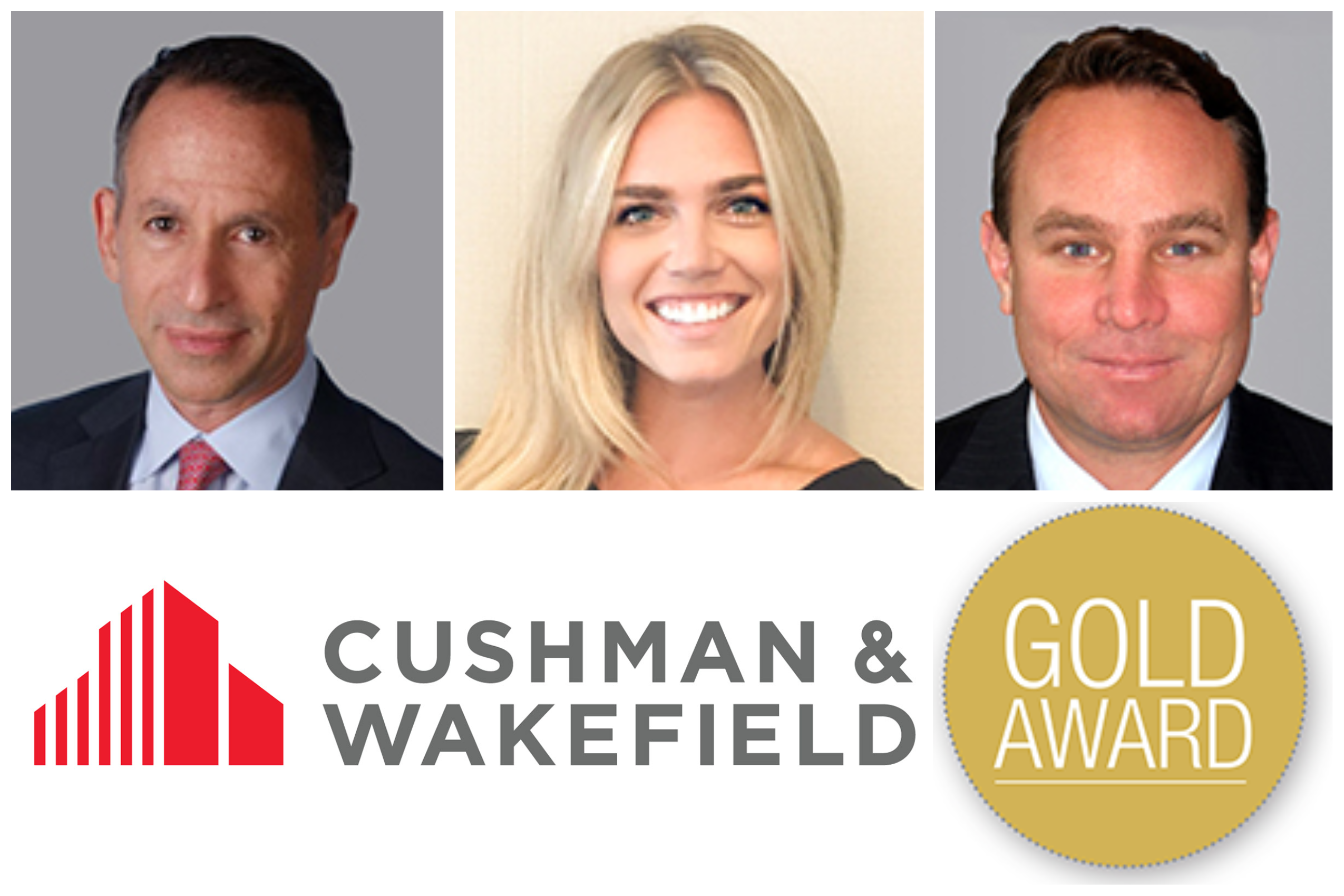 Vital Statistics 
(SALE)
Property Address: 
Santa Monica Boulevard & Granville Avenue, West Los Angeles
Square Footage:
335 Units
Deal Value: 
$281,000,000
In what was the largest multifamily sale in Los Angeles in 2020, Cushman & Wakefield sold this 335-unit Class A multifamily property, The Boulevard on Santa Monica, for $281 million. Anchored by a ground floor Target, the contemporary property is located at the epicenter of West Los Angeles' strongest and most dynamic employment centers. Designed by LOHA and developed in phases, the multi-building, multi-story property features an impressive unit mix and spacious residences with abundant natural light, rooftop terraces with lounge seating and outdoor dining areas, pools, fitness centers, and multiple courtyards. Situated at the gateway to Santa Monica and Brentwood, just west of the 405 Freeway, the area immediately surrounding the property has emerged as a "chosen market" for high-growth technology, media and content creation companies. Cushman & Wakefield's Marc Renard, Adam Spies, Manfred Schaub and Morgan Jackson represented the seller, CIM Group, in the transaction. The property was purchased by a confidential institutional buyer.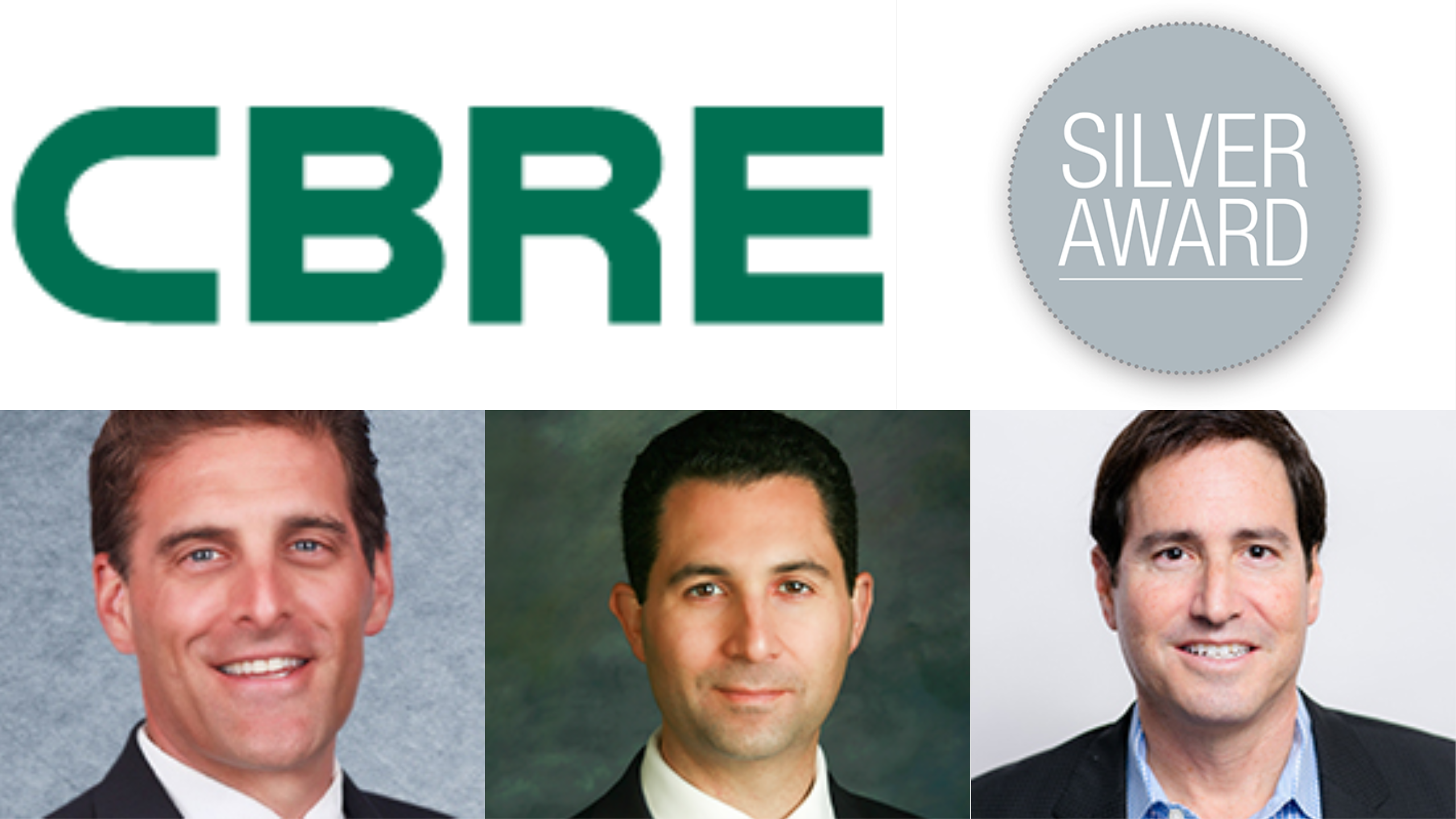 Vital Statistics 
(SALE)
Property Address:
1919 S. Vermont Avenue, Los Angeles
Square Footage: 
551 total units across five properties
Deal Value:
 $142,000,000
Dean Zander, Stew Weston and John Montakab of CBRE represented the private seller of a multifamily portfolio in the greater Los Angeles area to Raintree Partners, an Orange County private commercial real estate investment firm, for $142 million. The seller was a local family that had held the five properties for an average of 34 years. The marketing campaign resulted in nearly 100 offers, demonstrating the considerable investor confidence in the continued growth and strength of the Southern California multifamily market. The buyer plans to take advantage of the value-add potential through capital investment improvements.
Return to CRE recap
For reprint and licensing requests for this article, CLICK HERE.