2021 CRE AWARDS: BROKERAGE EXECUTIVE OF THE YEAR
Custom Content by the Los Angeles Business Journal
Monday, March 1, 2021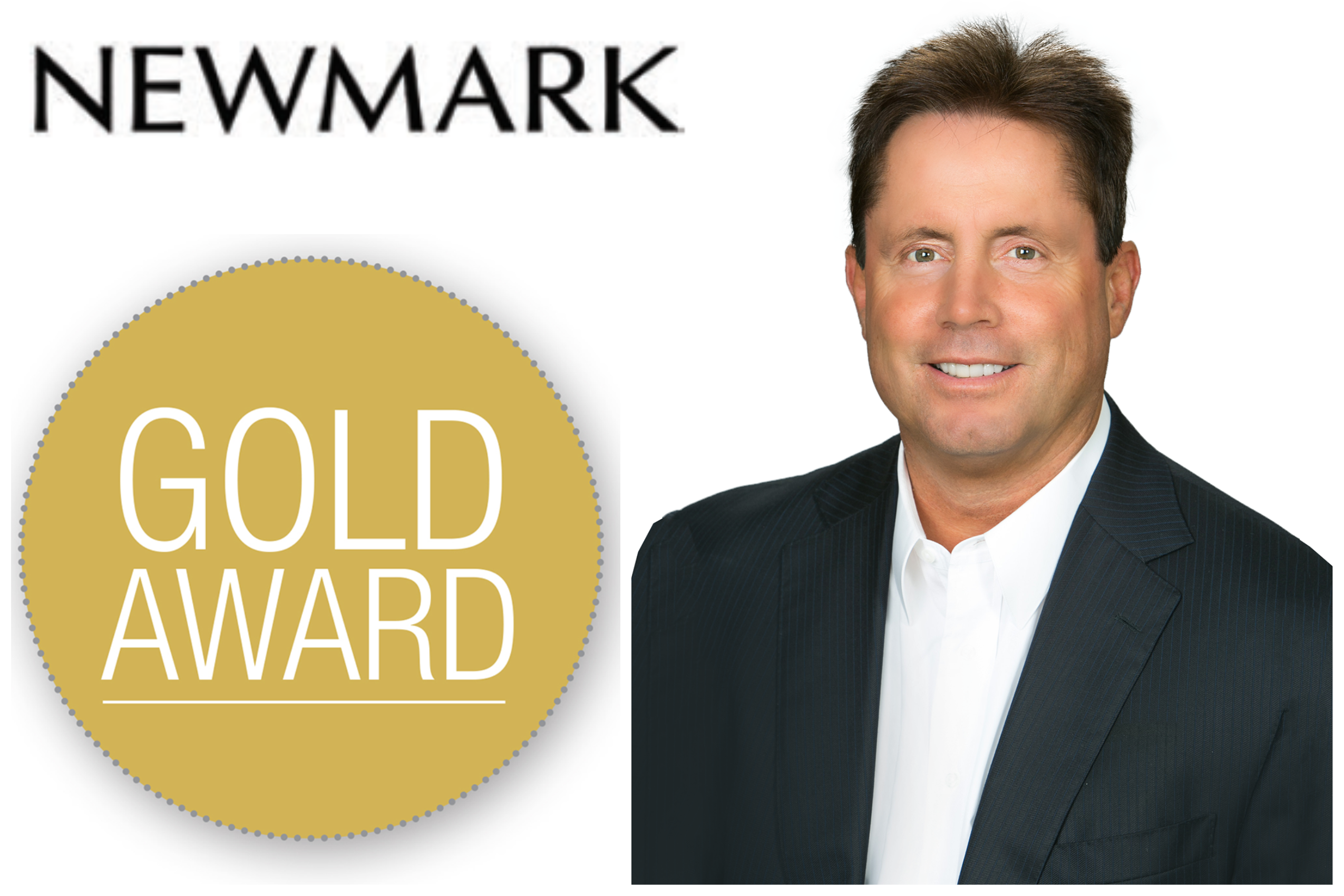 KEVIN SHANNON
Co-Head of U.S. Capital Markets
Newmark
Based in Los Angeles, Kevin Shannon is widely considered to be one of the premier investment sales brokers in the United States. As the co-head of U.S. Capital Markets for Newmark, Shannon leads a team of 32 professionals focused on the disposition effort of investment properties across asset classes on behalf of domestic and offshore investors in 16 different markets throughout the Western United States. Over the course of his 35+ year career, he has been involved in the acquisition and disposition of over $72 billion of office, industrial, self-storage, multifamily, land and mixed-use asset sales. His experience includes structuring fee simple and partial interest sales, as well as recapitalizations and joint venture transactions. Shannon has spent his career helping clients structure transactions to best meet their goals and providing sage advice on market timing.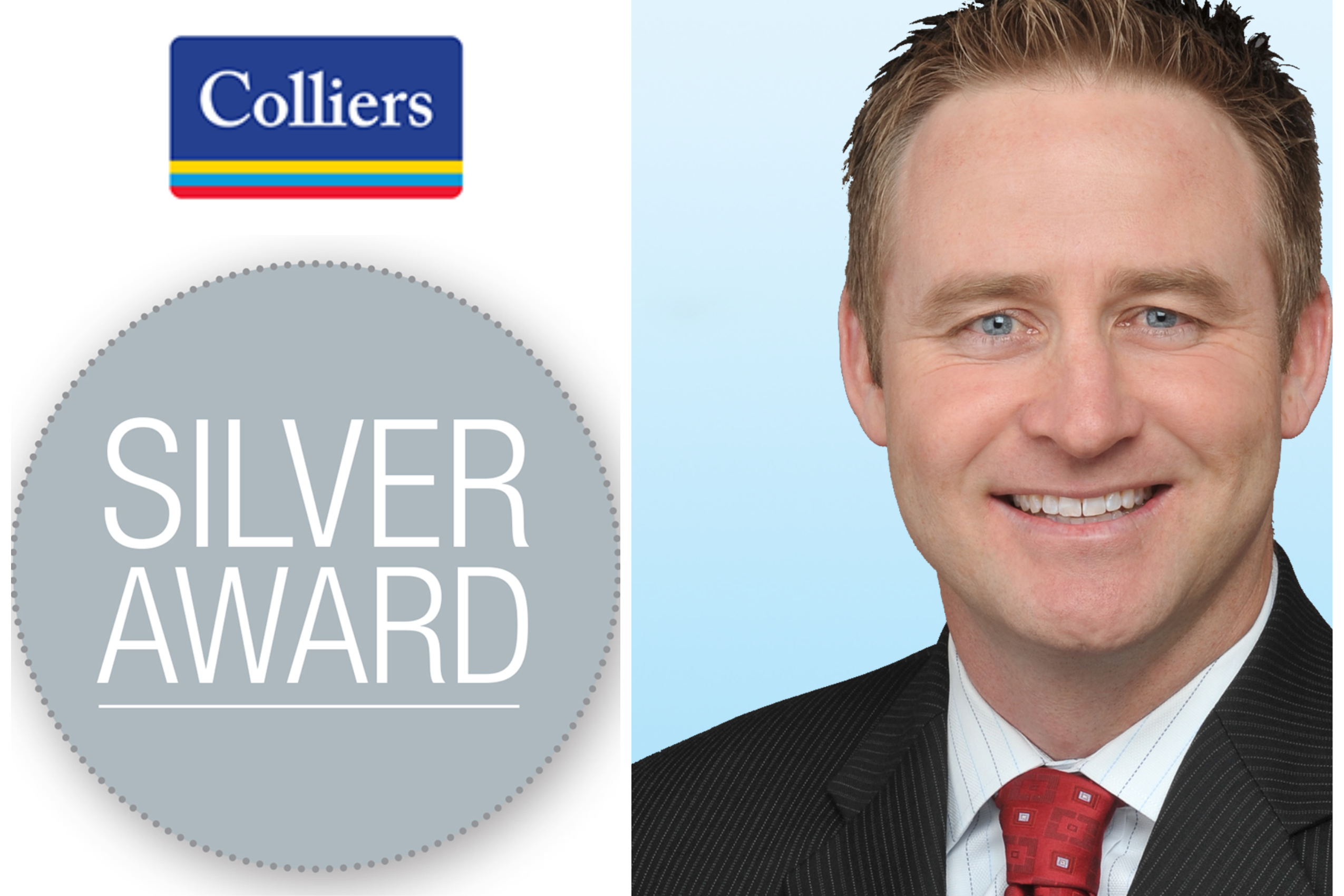 DAVID JOSKER
President | Southwest Region
Colliers International
As President of the Southwest Region for Colliers International, David Josker oversees strategic direction for all Colliers offices located in Southern California, Texas, Utah, Nevada, Colorado, Arizona, and the islands of Hawaii. Josker champions Colliers' inherit global business model, empowering brokers within the Los Angeles market to be enterprising, exceed expectations, and deliver innovative results to clients. He has delivered tremendous success year-over-year throughout his 20-year career in commercial real estate. Over the last two decades, his fingerprints can be seen on developments and commercial projects across the Los Angeles skyline.
Return to CRE recap
For reprint and licensing requests for this article, CLICK HERE.