Silicon Beach 2021 Special Report
Monday, June 28, 2021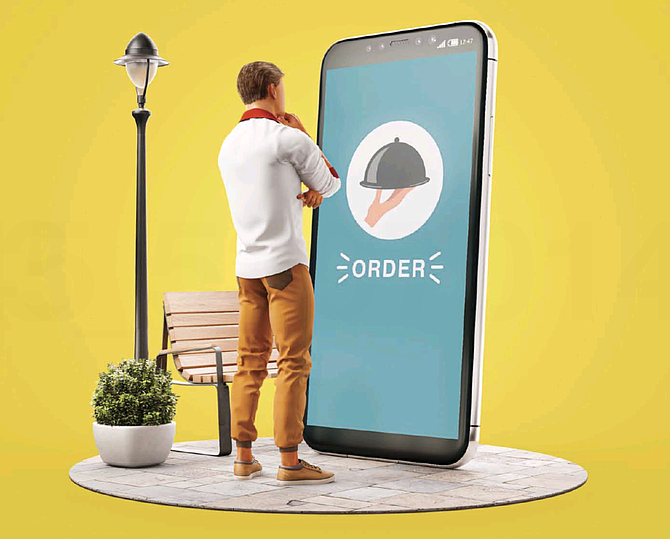 Not only did the tech companies that comprise Silicon Beach perform well during the worst of the pandemic, they're now poised for continued success as the economy begins its comeback. How did they manage that feat, and where do they go from here? The Business Journal has some answers.
2021 Silicon Beach Special Report
Setting the Pace:
Tech Companies Pave the Way for Post-Pandemic Workplaces
Of all the industries in Los Angeles, the tech sector was among the quickest to adapt to the pandemic. Now, as businesses adjust to a world of increasing vaccinations and decreasing infections, Silicon Beach is again setting the bar when it comes to welcoming workers back to offices, embracing hybrid models and even offering "work from anywhere" options.
Big Appetites:
Food Tech Companies Look to Build on Pandemic Boost
A host of local startups have been instrumental in changing the way hungry customers shop for groceries, order takeout and sample food from multiple restaurants. The technology they provide promises to play a vital role for the industry post-pandemic.
For reprint and licensing requests for this article, CLICK HERE.