Colony Capital Moves Headquarters to Florida
Monday, January 11, 2021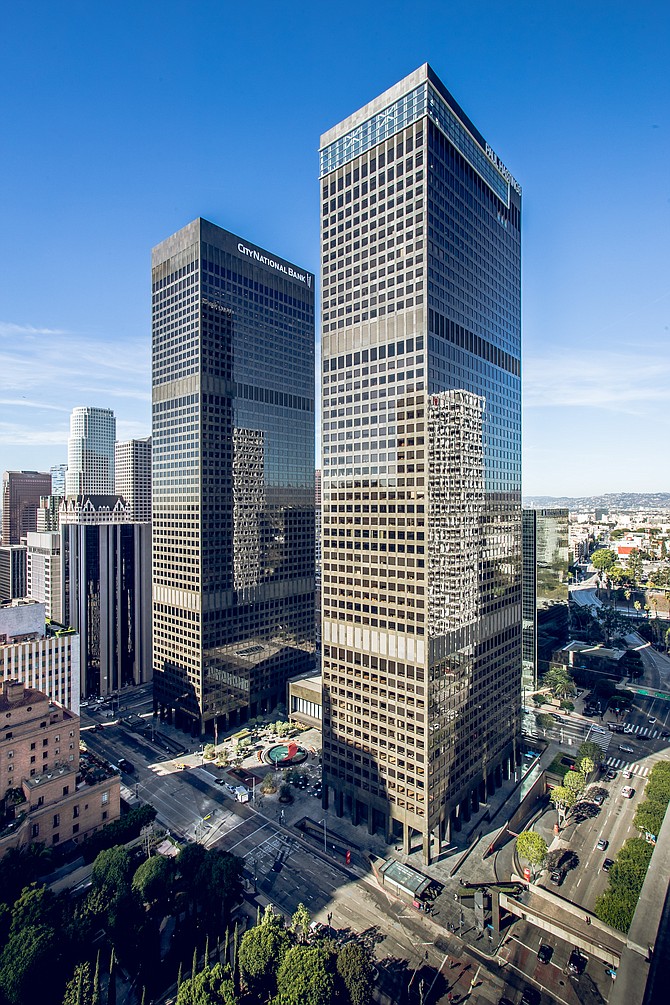 Real estate investment firm Colony Capital Inc. has relocated its corporate headquarters from downtown to Boca Raton, Fla. The move, effective Jan. 1, aligns Colony's official base with its leadership's current location. Colony President and Chief Executive Marc Ganzi and Chief Financial Officer Jacky Wu were already based out of Boca Raton.

Digital Colony, Colony Capital's digital real estate investment arm, has been located in Florida for the last decade. Originally an independent company named Digital Bridge, it was acquired by Colony Capital in 2019 as part of a bid to shift away from less profitable traditional real estate investments. Ganzi was Digital Bridge's chief executive and co-founder and took leadership of all of Colony Capital last year.

"We are excited to strengthen our presence in Florida and make Boca Raton our official global headquarters," Ganzi said in a statement. "The move reflects our business transformation and centers the business around our core digital infrastructure platform. Making this move improves efficiency, collaboration and cost-competitiveness while providing an exceptional work environment for our employees."

"We will continue to have a meaningful presence in Los Angeles with many key executives and staff based there," he added.

Colony Capital has been attempting to transition its business toward digital real estate investments, such as data centers and communication towers, for the last several years.

It has sold off major portions of its legacy holdings in areas such as hospitality and health care properties as part of the transition and in an attempt to stem losses accelerated by the Covid-19 pandemic. The firm defaulted on $3.2 billion worth of loans backing its hotel and health care properties last year.

Colony sold the majority of its struggling hotel portfolio to Highgate Hotels in September for $67.5 million, plus the assumption of $2.7 billion in debt.

In December, it completely exited the industrial real estate market with the sale of its 51% ownership stake in a $400 million industrial bulk distribution portfolio. All told, Colony's sale of legacy assets netted the company nearly $700 million last year, according to Colony Capital.

In its third-quarter earnings, the firm reported that its approximately $23 billion in digital assets now represented more than half of its total assets under management. Colony also reported ongoing losses of $206 million in the third quarter, although it continued to highlight progress in its transition to digital as an indicator of long-term success.
For reprint and licensing requests for this article, CLICK HERE.